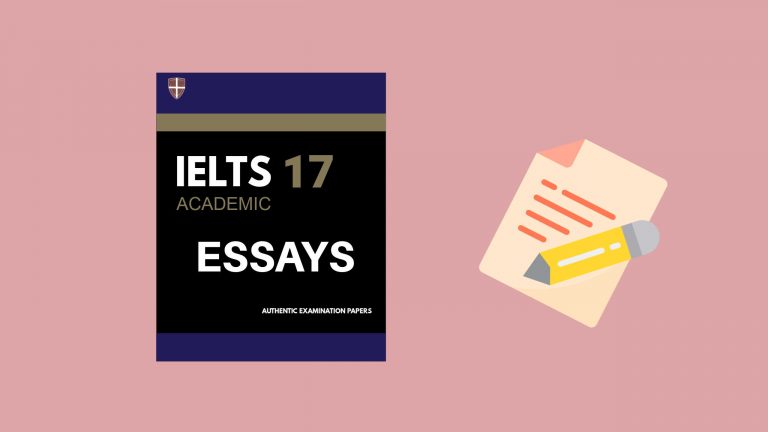 Cambridge IELTS 17 Academic essay questions analysed!
In August, the new Cambridge IELTS 17 Academic book will be published. However, as always, the essay questions are already circulating on social media, so Nick and I thought that we would spend today analysing the four new essay questions to give you our ideas for each. More importantly, we will spend time discussing how we would organise each of the essays, and why we think each one is difficult or easy (because there really is ONE easy question here!).
Remember, we always recommend that you spend 5 minutes looking at each question to generate your own ideas before you listen to Nick and I giving out arguments. Start by analysing the question well. We have a lesson about this, but very simply, make sure you understand what the main topic of the essay is, and what information you are being asked to provide.
Then, write down all of the ideas that first come into your head, before organising them logically to make address the question fully and clearly! Good luck!
It is important for people to take risks, both in their professional lives and their personal lives. 
Do you think the advantages of taking risks outweigh the disadvantages?
Some children spend hours every day on their smartphones. 
Why is this the case? Do you think this is a positive or a negative development?
Some people believe that professionals, such as doctors and engineers, should be required to work in the country where they did their training. Others believe they should be free to work in another country if they wish. Discuss both these views and give your own opinion. 
Nowadays, a growing number of people with health problems are trying alternative medicines and treatments instead of visiting their usual doctor. 
Do you think this is a positive or a negative development? 
Which  of the Cambridge IELTS 17 Academic questions did you find the most difficult to generate ideas for? I personally found the first and third the most difficult, but now go and listen to the rest of the episode to find out why!
Want to learn how maximise your writing score with an ex-examiner? Then why not find out more about our Gold Writing Package. It contains everything you need to get a 7.0+ in Writing Task One and Task Two.