Our IELTS Gold Writing Package
Gold Writing is our most popular premium package for students who need to achieve a very high score in the exam (7.0+) or would like the maximum amount of personal support throughout their preparation.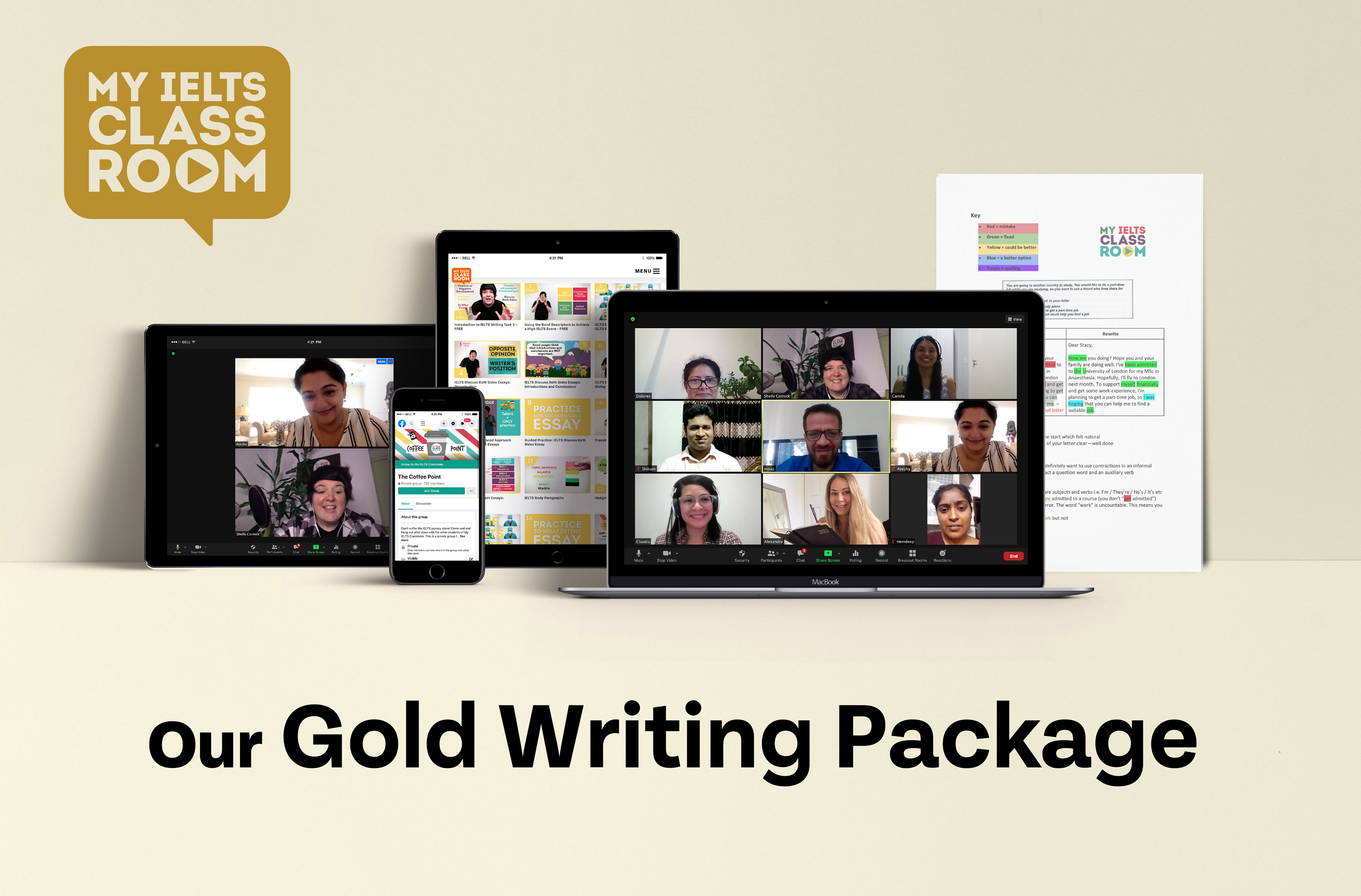 How does the course work?
It starts with a one-to-one personalised assessment so that you will get to know our teachers right from the start of the course as they create your unique study plan.
Then, you will have three months access to our entire set of teaching materials including 35 hours of video lessons, hundreds of downloadable practice activities and model answers for writing.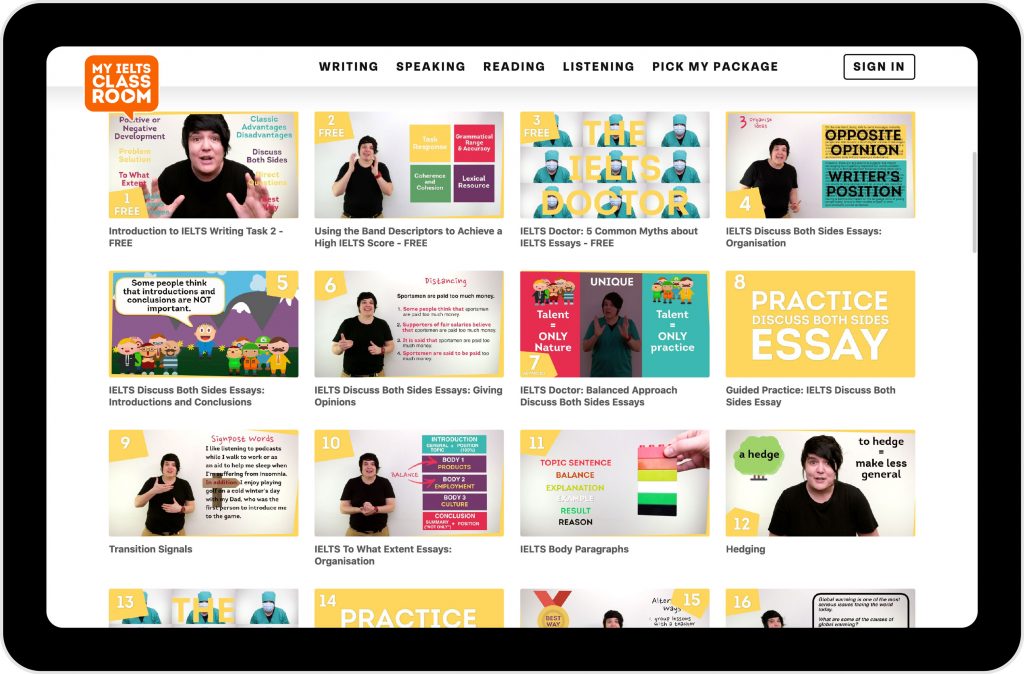 We know that writing is the part of the test that student struggle with most, but I promise that with the right guidance, getting a high score is not as difficult as you think (and you may even find it fun!)
We will teach you all the skills needed to satisfy the marking criteria in the video course, and then check that you are able to implement them in our detailed marking service. Most importantly, our Gold Writing Package includes feedback for every type of essay, letter, or report so you can be sure that you are 100% prepared for any question on exam day.
Plus, your final piece of marking will be done one-to-one with one of our writing experts so you will have another chance to ask any final questions or deal with persistent problem areas before you sit the test (and we usually have time to mark more than one essay in this session, so you can go back and cover the essay type you found most difficult again!)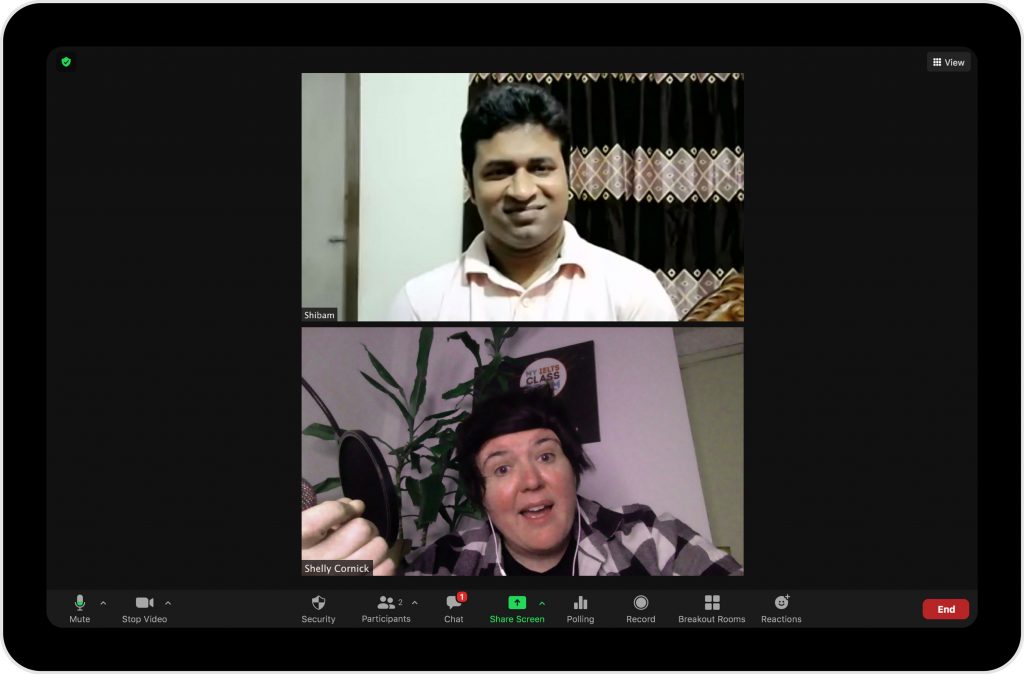 What about the other modules?
Don't worry – we haven't forgot abut them! Our Gold Writing Package also gives you a chance to attend at least one live 60-minute lesson every day for speaking, listening and reading.
Here, you will learn powerful techniques that will help you unlock the speaking, listening, and reading tests. These are not just tricks or short-cuts (although we have those), but genuine skills that are based on our knowledge as CELTA teachers who have trained thousands of students. In other words, you will never need to worry if you are studying the right material or are on the right path – all will you have to do is attend class and follow our advice.
Oh – and the lessons are not webinars where you sit passively listening! Our classes are 100% interactive. You will be give the chance to complete practice exercise, ask questions, and generally feel part of a real IELTS classroom.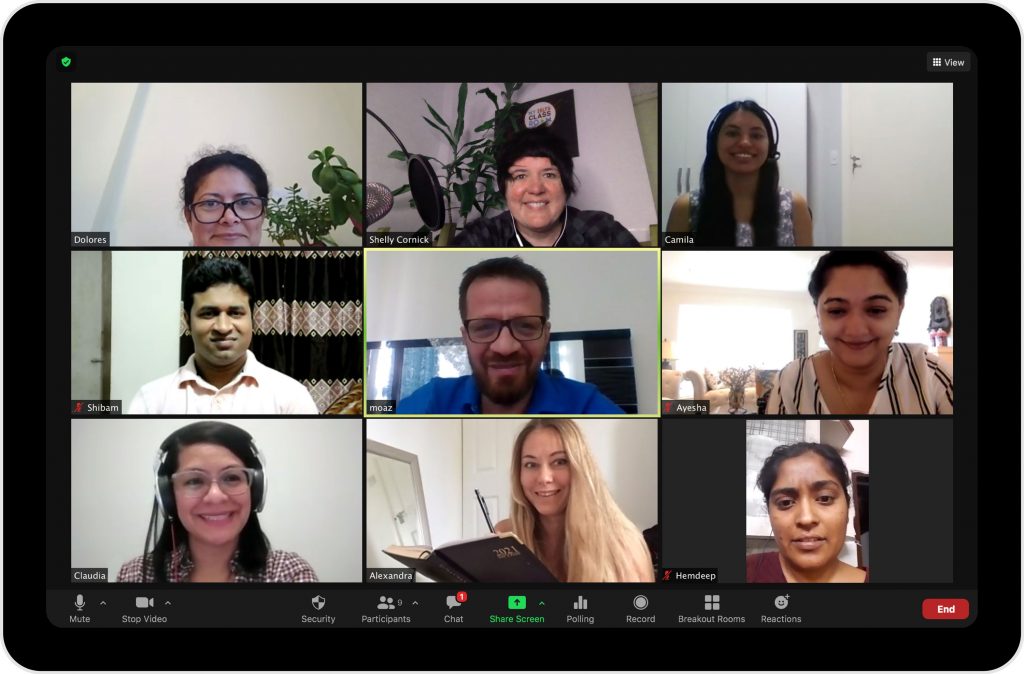 Finally, you will be able to be a member of our private Facebook community where you can find support from other test-takers, find a speaking partner and be the first to know about our new podcast episodes and blog posts. 
And with unlimited email support from our Director Shelly Cornick throughout your subscription, you can be sure that you will never be sat at home worrying about IELTS ever again.
Includes 3 months' access to video library and daily live lessons
Save over 30% when buying our
Gold Package
If you purchased all the elements in our Gold Package individually, it would cost £226.62 (and honestly that is cheap!), but you can save a third buying them as a bundle!
What's Included?
Access to our entire video library and the live daily group lessons

Five Marked Essays (with live feedback)

Receive detailed feedback for five of your essays, including one 45-minute live session with one of our experts on Zoom or Skype. Our experience shows that this is the perfect amount of marking to see real progress as we will have the chance to look at all the most common types of essay questions.

Three Marked Letters or Reports

At My IELTS Classroom, we say "5 + 3 = Success!" as 3 really is the magic number for Task One marking. If you are a General Training student, marking 3 letters allows us to assess a formal, informal, and semi-formal letter. If you are an Academic student, it allows us to assess a change chart, a compare chart, and a map / process.

A Free First Assessment of your level with one of our experts on Zoom or Skype

Before you start your course, one of our writing experts will analyse an essay with you on Zoom or Skype to find out your current strengths and weaknesses. That way, you will know exactly where to focus your effort most in the course.
What do our students say?
Nothing is more important to us at My IELTS Classroom than our students' success. In fact, you will find our experts care just as much about your test scores as you do. But, don't just take my word for it – listen to what our former students who took our Gold Writing Package have to say about the course: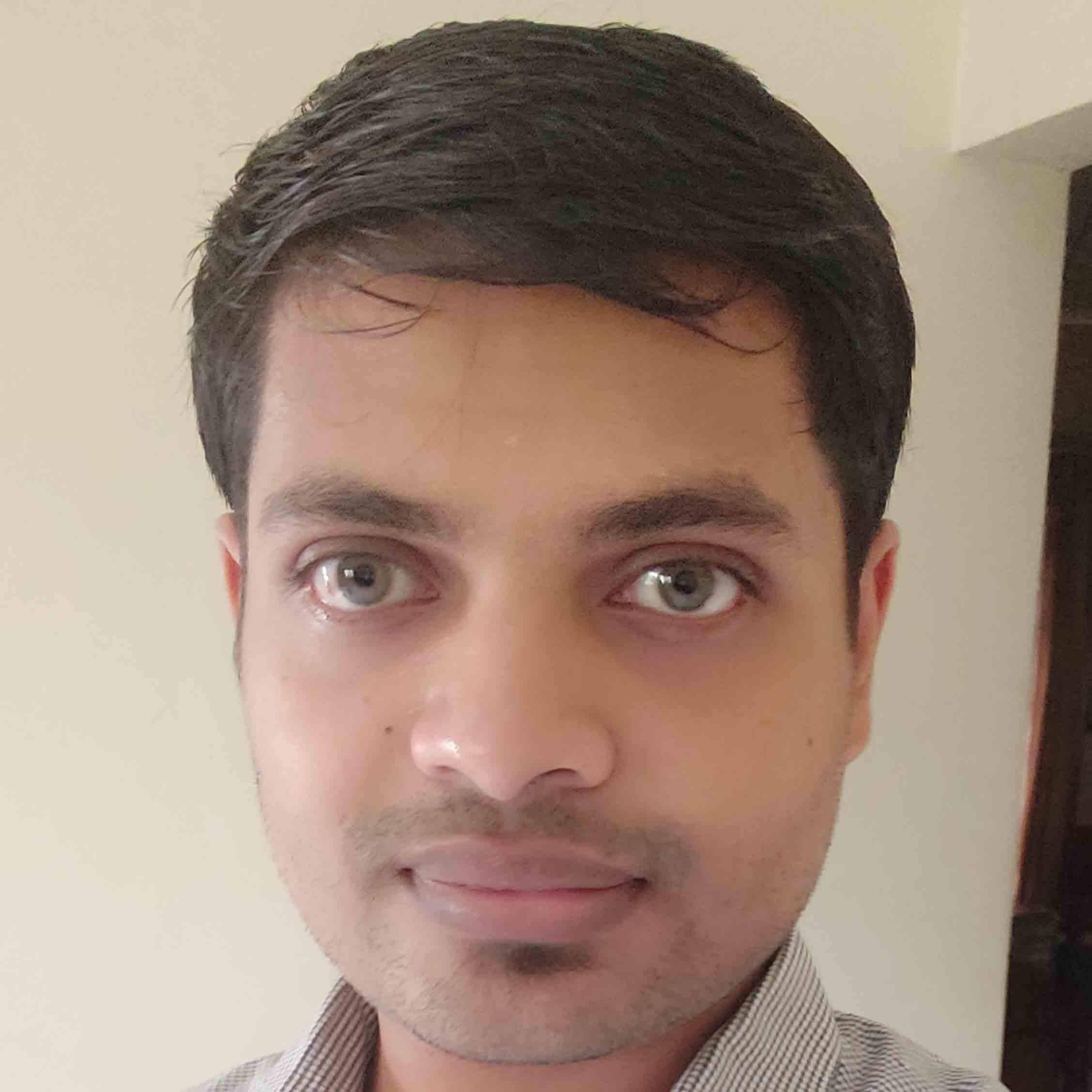 Jenish
India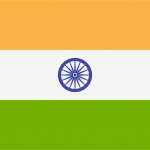 I have given IELTS several times and was stuck at 6.5 in writing. Before I discovered My IELTS Classroom, I took tuition from many so-called "expert IELTS teachers" on the internet but none of them were useful. Fortunately, I came to know about My IELTS Classroom and started viewing video lectures according to Shelly's study plan. After I received an extremely detailed assessment report of my first writing task, I not only found out my weakness but also Shelly suggested various ways to improve my score. She is truly an expert IELTS teacher who provides support to individual students.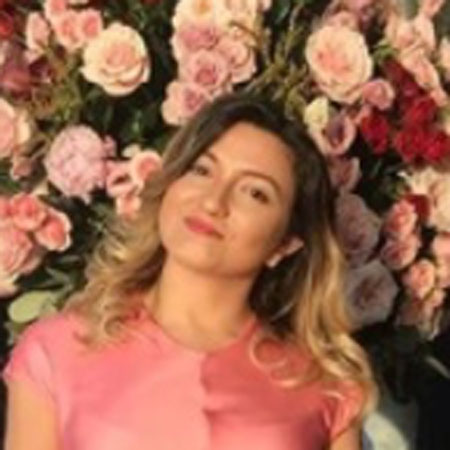 Ameni
Canada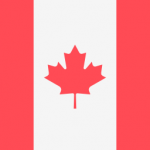 I took the General IELTS once before and like many other students, got stuck at that devilish number 6.5 in writing! I immediately knew I need a professional help. Since I have seen conflicting information online which I relied on when I had the first trial, I knew I need a "legitimate source"! I was lucky enough to "stumble upon the My IELTS Classroom website"! What a hidden treasure!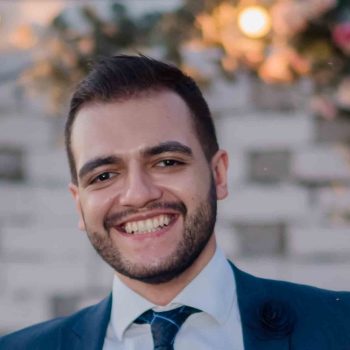 Maged
Egypt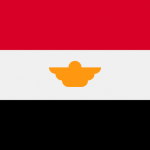 I am grateful to Shelly for achieving my dream. I was stuck at 6.5 for so long without knowing why, but only when I watched her courses did I know what I was doing wrong.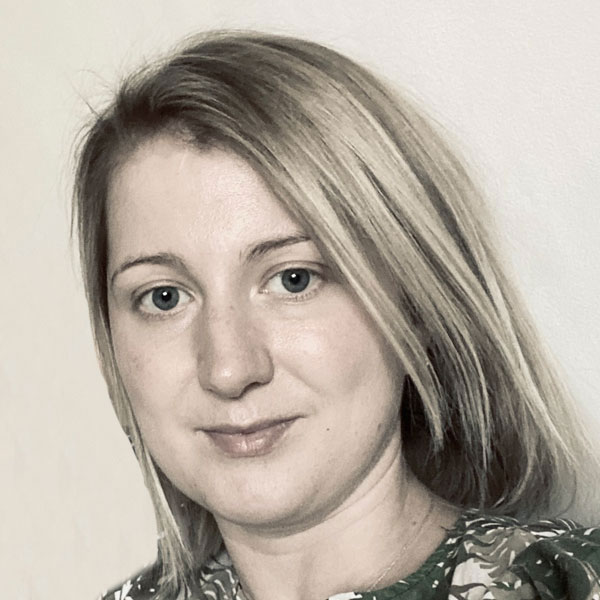 Katie
United Kingdom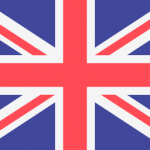 I'd been trying to pass the IELTS exam to register with the GMC without success for more than 2 years. I felt completely demotivated and hopeless because despite the fact that I had invested a huge amount of time and money, I couldn't achieve my goal. Then I found Shelly's online course. Thanks to her I changed the way I approached the writing task. Her clear instructions and individual lesson plans helped me develop my writing skills above my expectations. After a few weeks I felt a lot more confident and decided to attend the exam and I finally got the result I wanted. Many thanks Shelly and the team! I will always speak highly of you
Want to find out more about our IELTS Packages?
We have an option for every student no matter what their timescale or budget. If you are not sure that the Gold Package is the right one for you, why not consider our Silver and Bronze Packages. Click through to read more.