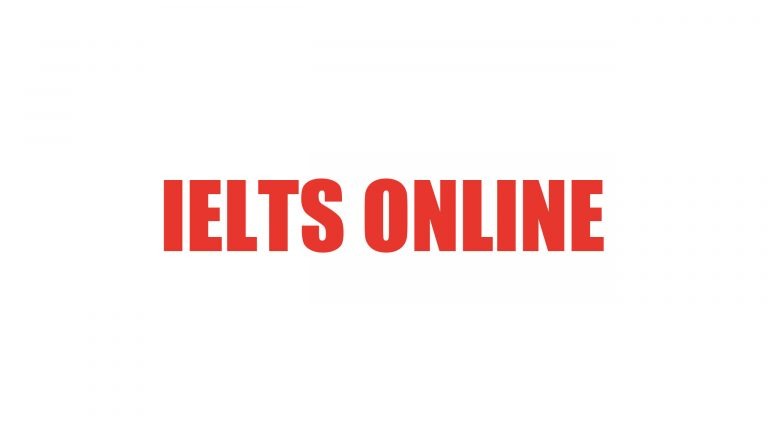 IELTS Online: A new way to sit the test in 2022
IELTS Online: A new way to sit the test in 2022
From 2022 IELTS test-takers around the world will have the opportunity to take a secure version of the test at home in a new product called IELTS Online. In a stunning announcement today, IELTS announced that the Academic version of the test that will enable students to take the test from their own home on a purpose built secure remote proctoring form will be launched in 2022.
IELTS moved to a digital format in 2021 at the start of the COVID pandemic with the launch of IELTS Indicator – an online version of the test that was accepted by universities as an indicative score of proof of English (but not by governments). The new Online IELTS test is totally different. It will be the full version of the test that will have the same content as the existing pen-and-paper and computer-delivered tests. The test will be assessed in the same way and the certificate you will be given will be identical.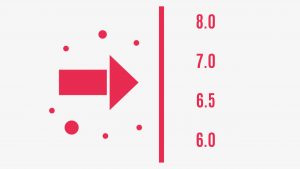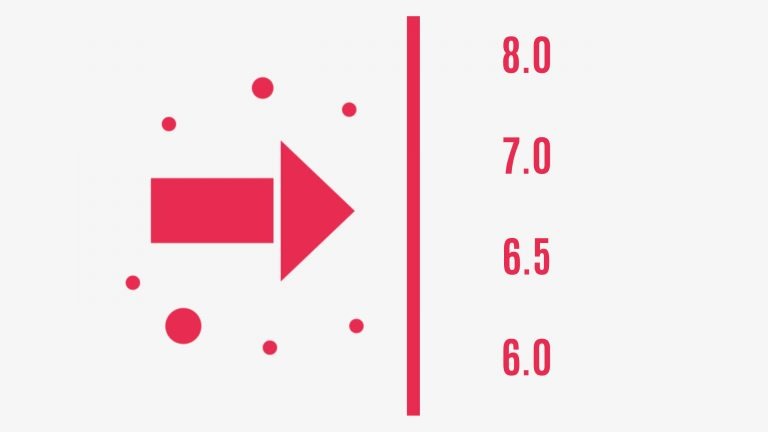 It has not yet been announced how often or when students will be able to take the test, but presumably it will be at a time that suits them, and with results being issues in just three days, this offers a much more flexible approach to testing.
It is unclear at this stage if this signifies a shift away from physical test centres in cities across the globe. Will they continue to operate as physical centres for those who prefer to be in a "test environment" (as not everybody as a space that is quiet for 3 hours or the tech to support a complex online platform) or will we start to see them phase out as the new test gains popularity?
Also, it is interesting that IELTS have specified that it is only the Academic version of test that will be available as IELTS online. Does that mean the General Training version is to follow or will that always have to be taken in a physical centre as it often forms the basis of a visa application? I am thinking in particular of the UKVI visa, which is taken by those wishing to migrate to the UK in even stricter security conditions than the current in-person tests. Is it likely that Canada and Australia will accept tests taken in a home setting as proof of English?
---
Learn the basics of IELTS Writing in 4.12 minutes!
There are still many questions but overall this is a big move from IELTS to bring the test up-to-date and available to more test-takers that ever before. For those who have had to travel long distances to test centres in other cities or for those who need to achieve their target scores ASAP, this could be a game-changer. For me, it signifies an end to the "old" IELTS and the start of a new era. Will it be successful? I guess we will have to wait until 2022 to find out!
No matter what format you decide to take the test, our Gold Package will make sure that you are 100% prepared with video lessons, daily live group classes, marking and one-to-one feedback from genuine experts. Click here to find out more about this course from www.myieltsclassroom.com.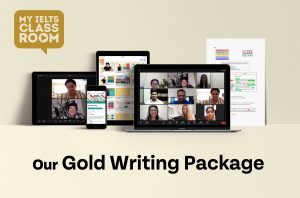 You can read more abut IELTS Online and the announcement in full at https://www.ielts.org/news/2021/ielts-new-at-home-testing-option.