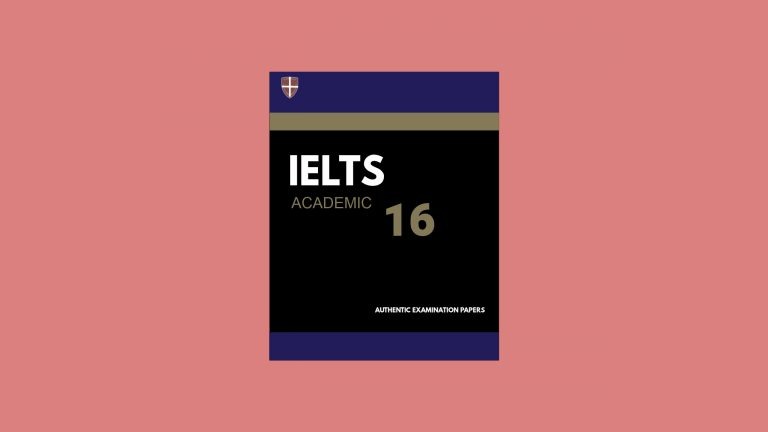 What we think of the essay questions in Cambridge IELTS 16
Hey! On July 8th, the latest edition of the Cambridge series will be published. In celebration of this, Nick and I explain what makes these books such a powerful resource for IELTS test takers. Then, we will go through the 4 essay questions reportedly included in Cambridge IELTS 16 (Academic) to give our verdict on the new topics. Trust me – you want to listen to this, as one of them is unbelievably difficult!
Below, you can find a summary of the episode, which includes all of the links to useful materials and the times of each part of the discussion (so you can go directly to the part you want to listen to) 🚀
Subscribe to My IELTS Classroom podcast on Apple podcasts here 
Subscribe to My IELTS Classroom on Google podcasts here
---
What are the Cambridge IELTS books?
The Cambridge IELTS books contain real past exam papers that students can use to understand the format of the real exam and the difficulty-level of the questions and see what their test scores would be if they sat the test today. Currently there are 15 books in the series, but on July 18th the 16th version will be published, containing four new past papers.
If you are new to IELTS, then we recommend that you start your preparation by completing 2 or 3 tests so that you can get a good understanding of the test format. We also recommend that you consider
starting from the most recent edition and moving back through the books as the exam format has changed slightly over the years
only going back to book 6 – the tests in books 1 – 5 are very different to those in use now and are not good preparation practice
only going back to book 12 if you are a General Training student – before this there were no separate books for General Training and there are just 2 practice tests for you at the end of book 6 – 11.
Why are the Cambridge Books the best way to prepare?
What makes the Cambridge books so powerful is that they are 100% the same as the real test. This doesn't just mean that they are the same format as the real test, but that they have also been produced using the same rigorous test creation standards. I cannot tell you how important this is! Every week, I get messages like this from students:
Hey Shelly! I was doing a reading test on the Internet and I can't understand why this question is false instead of not given.
And 100% of the time, the reason the student is confused is either that the answer is wrong or that the question MAKES NO SENSE! This is crucially important because a key way of learning from completing past papers is
taking the time to understand and analyse your errors.
Nick and I have spoken about this before – completing a Cambridge test is just the first step in your learning. You should then take the time to analyse your errors and use those as the basis of your study plan. However, if you can't be sure that the actual questions are correct, then how can you work out where you went wrong? You can't!
How many Cambridge Books do I need to work though?
At the start ONE is more than enough (so why not start with Cambridge IELTS 16!). Doing one full book will give you more than enough chance to get to know the test format and the type of questions that you struggle with.
Once you know this, you should STOP and focus on learning the skills to improve your weak areas. I cannot tell you how important this is.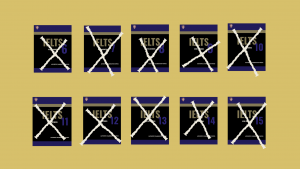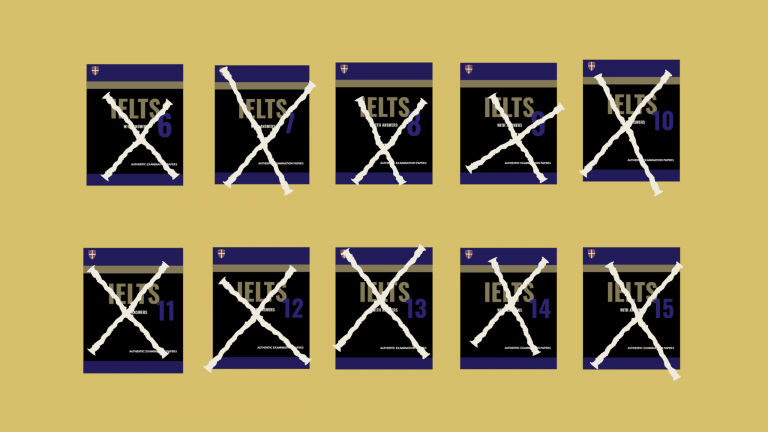 Far too many students blast through all 15 of the books in just a couple of weeks – this is NOT how they are designed to be used! They are a testing tool not a teaching too! You can read more about the right way to use the books in our "The Worst Way to Prepare for IELTS" blog post.
What do we think about the essay questions in Cambridge IELTS 16?
For the rest of the episode, Nick and I look at the essay questions in the new Cambridge IELTS 16 to generate ideas and discuss their difficulty level. Usually we print the questions that we are going to discuss in the blog post so that you can brainstorm your ideas before you listen (For example, in this recent episode where we discuss six recent difficult reported essay questions)
Need help with IELTS?
My IELTS Classroom offers students the best possible IELTS preparation experience with courses designed and delivered by CELTA trained native speakers. Plus, our most popular course, the Bronze Writing Package, costs less than £1 a day for access to our entire video library for writing (that is 40+ hours) and up to 7 live lessons a week for reading, speaking, and listening, making it the most affordable premium IELTS course on the market.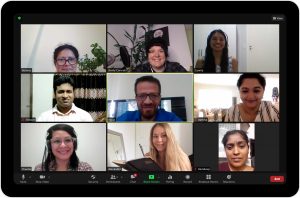 We also offer marking, one-to-one classes, monthly intensive courses, so there is a learning option to suit everybody. If you are studying IELTS or thinking of starting, why not come and see what is on offer at our school and join the hundreds of happy students who prepare with us each month.