Our IELTS Bronze Writing Package
Bronze Writing is by far our most popular package and it is easy to understand why – It offers access to our full range of world-class study materials for all four parts of the IELTS test at a price that is affordable.
If you are starting IELTS and want help in all areas, or if you are struggling with writing alone, this is the package for you. Plus, with a monthly subscription, you can join only for as long as you need to improve you band score and no more!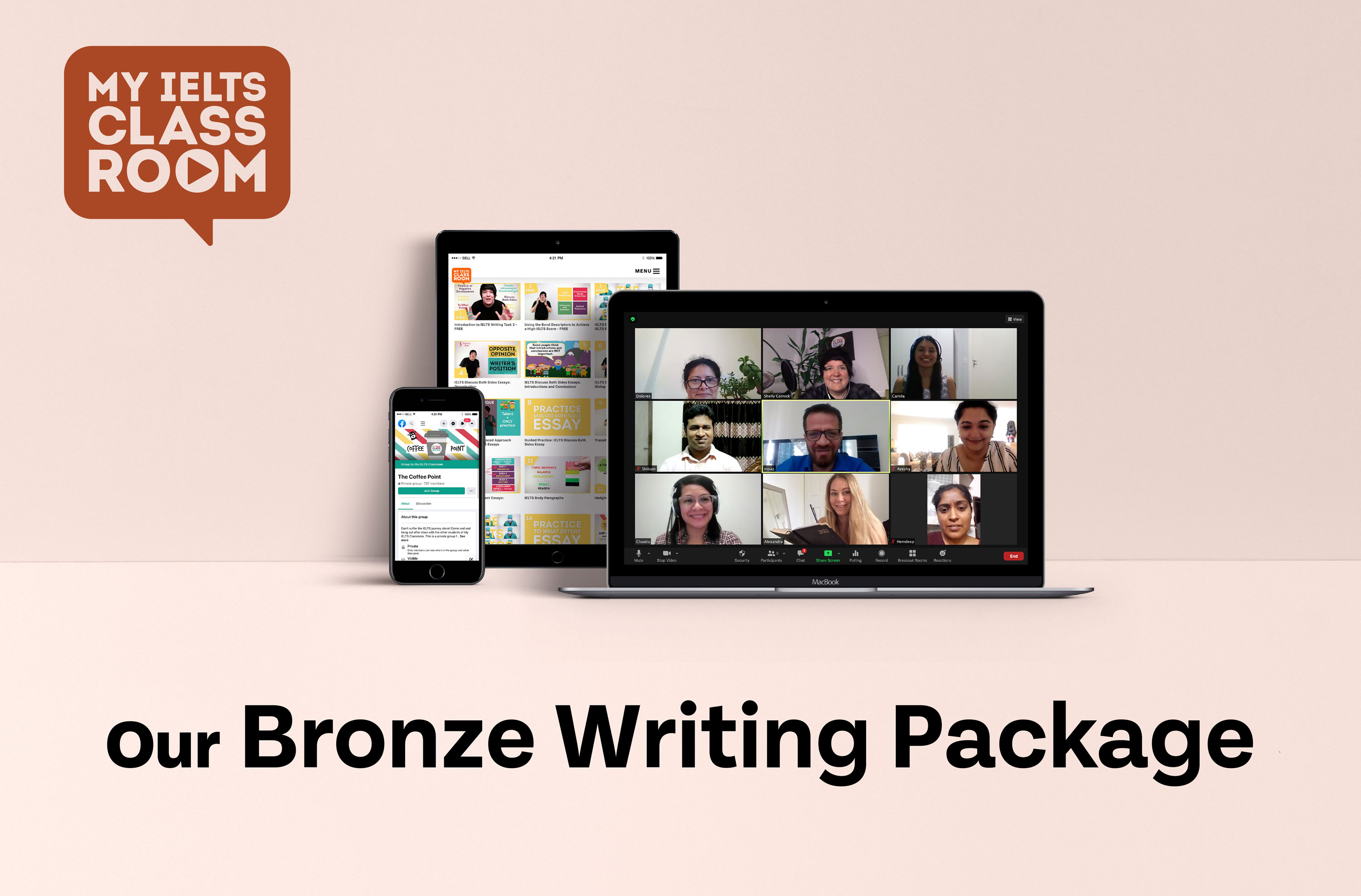 What is included in the Package?
We know that writing is the part of the test that student struggle with most, but I promise that with the right guidance, getting a high score is not as difficult as you think (and you may even find it fun!)
Our Bronze Writing package gives you access to our entire IELTS video library, which takes you step-by-step through every aspect of IELTS writing. There are separate courses for Task One, Task Two, and IELTS Grammar, and with a total running time of over 45 hours, it contains everything you need to get a high score for writing. Every grammar point, every academic skill, and every important piece of advice that only genuine experts can give.
More importantly, these are not boring power-point lessons where you will sit passively making notes. No – these are videos lessons that are shot to replicate the experience of being in a real classroom, so you will pause and participate in every class.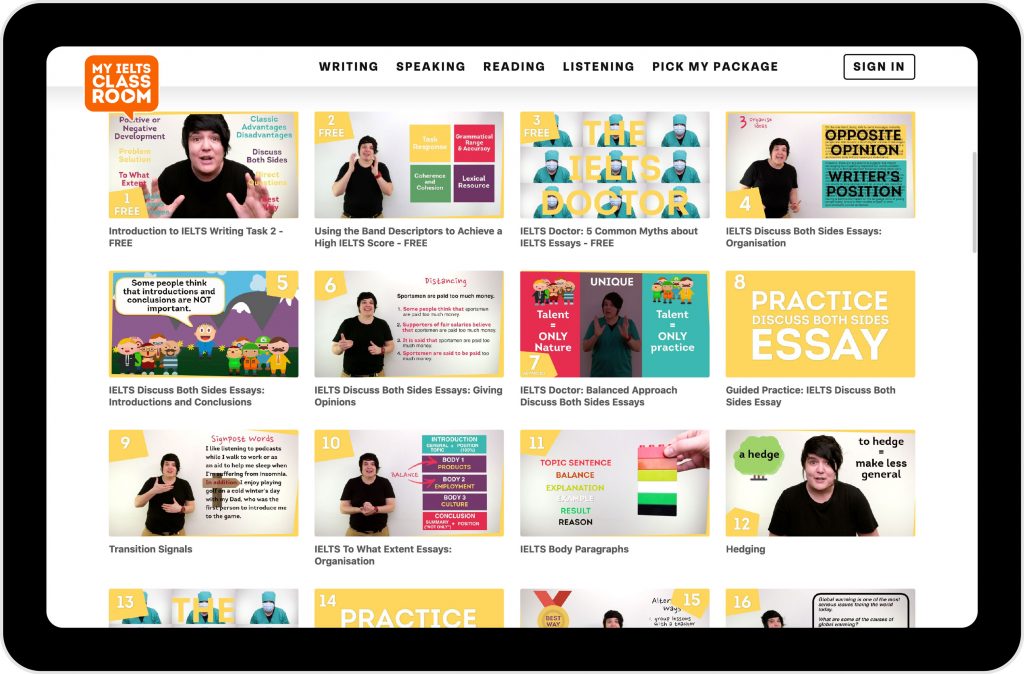 Then, when the lesson ends, you can download our practice activities to check your understanding of the skills taught in the class. These are unique to My IELTS Classroom and were created by our Director, Shelly Cornick, to break down every aspect of IELTS writing into easy manageable tasks.
Plus, all of the practice activities are now available online, so you can do them directly from your phone or laptop, which is great for students sitting the Computer Based Test.
The Bronze Writing Package also includes over 100+ Band 9.0 model essays, reports, and letters written by ex-examiners, so you will have clear examples of how to put the knowledge from the lessons into practice.
What about the other modules?
Don't worry – we haven't forgot abut them! Our Bronze Writing Package also gives you a chance to attend at least one live 60-minute lesson every day for speaking, listening and reading.
We added these lessons to the Bronze Writing Package at the end of 2020 in response to our students' request for help in the other areas of the course. Did we increase our price? No. My friends and family think I am crazy for reaching 7 lessons a week free of charge, but I think that these lessons are an invaluable part  our course as they allow us to work face-to-face with our students, offering them encouragement and extra motivation.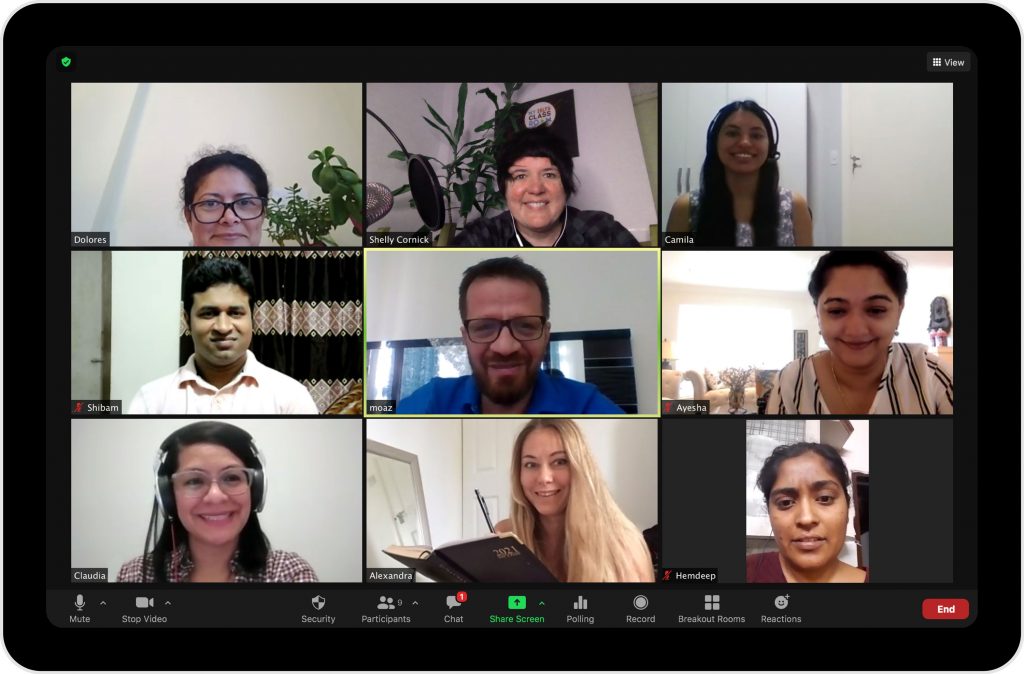 In the daily group lessons, you will learn powerful techniques that will help you unlock the speaking, listening, and reading tests. These are not just tricks or short-cuts (although we have those), but genuine skills that are based on our knowledge as CELTA trained teachers who have trained thousands of students. In other words, you will never need to worry if you are studying the right material or are on the right path – all will you have to do is attend class and follow our advice.
Oh – and, just like our video course, our live Zoom lessons are 100% interactive. These are not  lessons are not webinars where you sit passively listening! You will be give the chance to complete practice exercise, ask questions, and generally feel part of a real IELTS classroom.
Finally, you will be able to be a member of our private Facebook community where you can find support from other test-takers, find a speaking partner and be the first to know about our new podcast episodes and blog posts. 
And with unlimited email support from our Director Shelly Cornick throughout your subscription, you can be sure that you will never be sat at home worrying about IELTS ever again.
Want to learn powerful techniques for the writing test?
Our Bronze Writing package is for you!
Access to our entire video library for 31 days means you learn everything you could possibly need to know about IELTS writing. It doesn't matter if you are totally new to IELTS or have been stuck at a 6.0 or 6.5 for a long time, our four writing courses contain everything you need to achieve a 7.0 or higher.
This is the most popular My IELTS Classroom package.
What's Included?
Access to our full 42-hour writing video library

Hundreds of practice activities

Band 9.0 model answers

14 guided practice lessons

A dedicated IELTS grammar course

Unlimited email support during your subscription

Community Facebook Group

Access to FREE Live Lessons
What do our students say?
Nothing is more important to us at My IELTS Classroom than our students' success. In fact, you will find our experts care just as much about your test scores as you do. But, don't just take my word for it – listen to what our former students who took our Bronze Writing Package have to say about the course: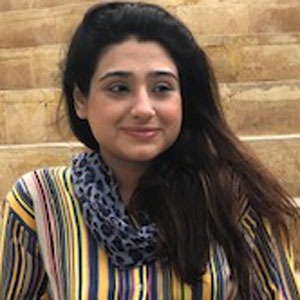 Maimoona
Pakistan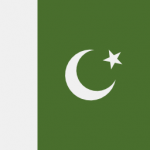 I love My IELTS Classroom for coming up with such an extensive IELTS course. I exactly remember I was confused as I only had 26 days remaining in my exam and I wasn't confident with my preparation. But I am glad that I spoke to Shelly and listened to her advice. Although I didn't have much time to practice all the worksheet activities, I still managed to complete all the videos and score a 7.0 I honestly believe that if I had purchased the course earlier, I could have achieved an easy 7.5. One shouldn't just go anywhere else when they have such interactive course material available. Worth every penny. A must for 7 and above.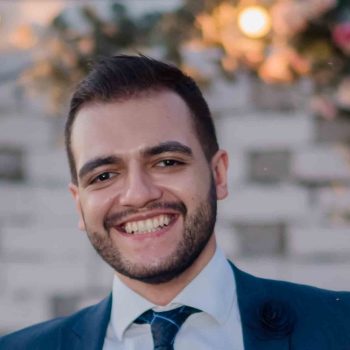 Maged
Egypt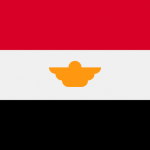 I am grateful to Shelly for achieving my dream. I was stuck at 6.5 for so long without knowing why, but only when I watched her courses did I know what I was doing wrong.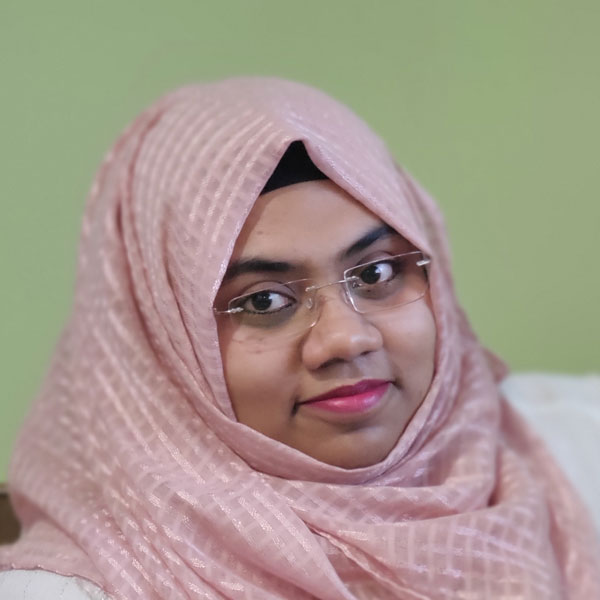 Shahtaj
Canada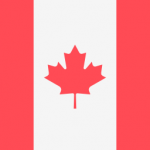 I am sincerely grateful to Shelly for creating the best IELTS course there is. This course is all that a candidate will need to excel in their IELTS test. The videos are simply amazing and packed with information (and fun too!). All thanks to her, I was able to achieve a 7.5 in Writing right in my first attempt! Handsdown, the best IELTS teacher out there.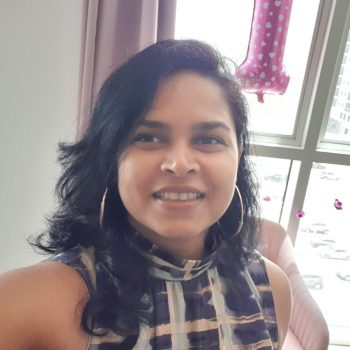 Bineeta
India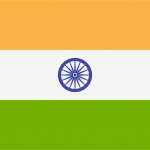 After spending an insane/exorbitant amount of money on IELTS prep courses, I still felt I was not quite ready.  With a pure stroke of luck, I came across Shelly's podcast, and it was a game changer. The writing tutorials are not the usual PowerPoint based dreadful eLearning. Not only is the course content relevant to the exam (yes you need to prepare for all types of essays and letters), they are packed with humour as well, which takes the edge off the monotony of studying. The writing marking service is a must for anyone stuck at 6.5.
Want to find out more about our IELTS Packages?
We have an option for every student no matter what their timescale or budget. If you are not sure that the Bronze Package is the right one for you, or feel that you want more personal support through marking and on-to-one lessons, why not consider our Silver and Gold Packages. Click through to read more.