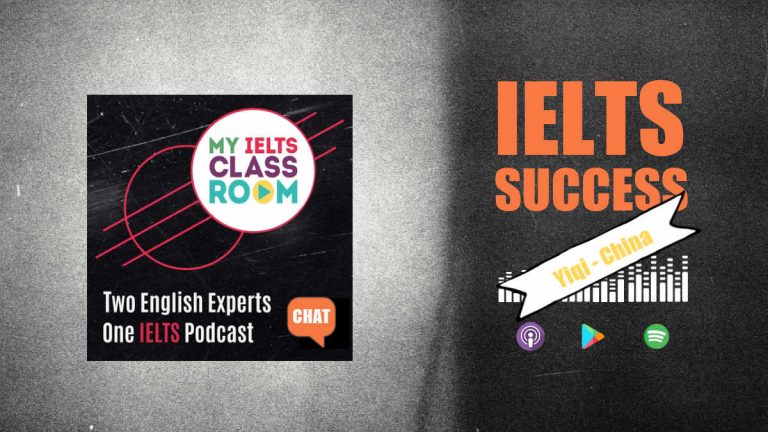 IELTS Success Story: Yiqi, China
Hey! It has been a long time since we featured one of our student success stories. Why? Good question! I think that I have been so busy teaching lessons, making YouTube videos, and running the school that I just forgot! That's what I am delighted today to introduce you to Yiqi – one of our IELTS success stories from China.
Yiqi was accepted onto a PhD course in the UK, but needed a 7.5 overall, with no less than 7.0 in writing. She found that the overall score was easy to achieve as she was able to hit a 9.0 in Reading and Listening, but after 4 attempts, she was still no closer to a 7.0 in Writing.
---
Want to learn how maximise your writing score with an ex-examiner? Then why not find out more about our Gold Writing Package. It contains everything you need to get a 7.0+ in Writing Task One and Task Two.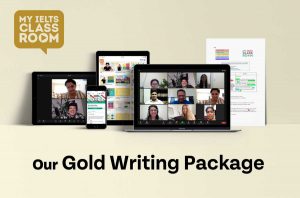 ---
The interesting thing about Yiqi's story is her lack of confidence. From the moment she signed up to our Gold Writing Package, Yiqi was truly excellent. Every piece of writing she sent us was a 7.0 or higher, but for some reason, she remained nervous about taking the exam again. I am sure that this is something many of you can relate to – especially those who suffer from perfectionism.
The great news is that Yiqi was able to overcome her nerves and hit the ball out of the park on exam day, scoring a 7.5 in writing and finally reaching her target scores to gain entry to university. How did she do it? Well, you will need to listen to find out!
Subscribe to My IELTS Classroom podcast on Apple podcasts here 
Subscribe to My IELTS Classroom on

Google podcasts

 here
Become a Patreon to gain access to extra BONUS episodes here