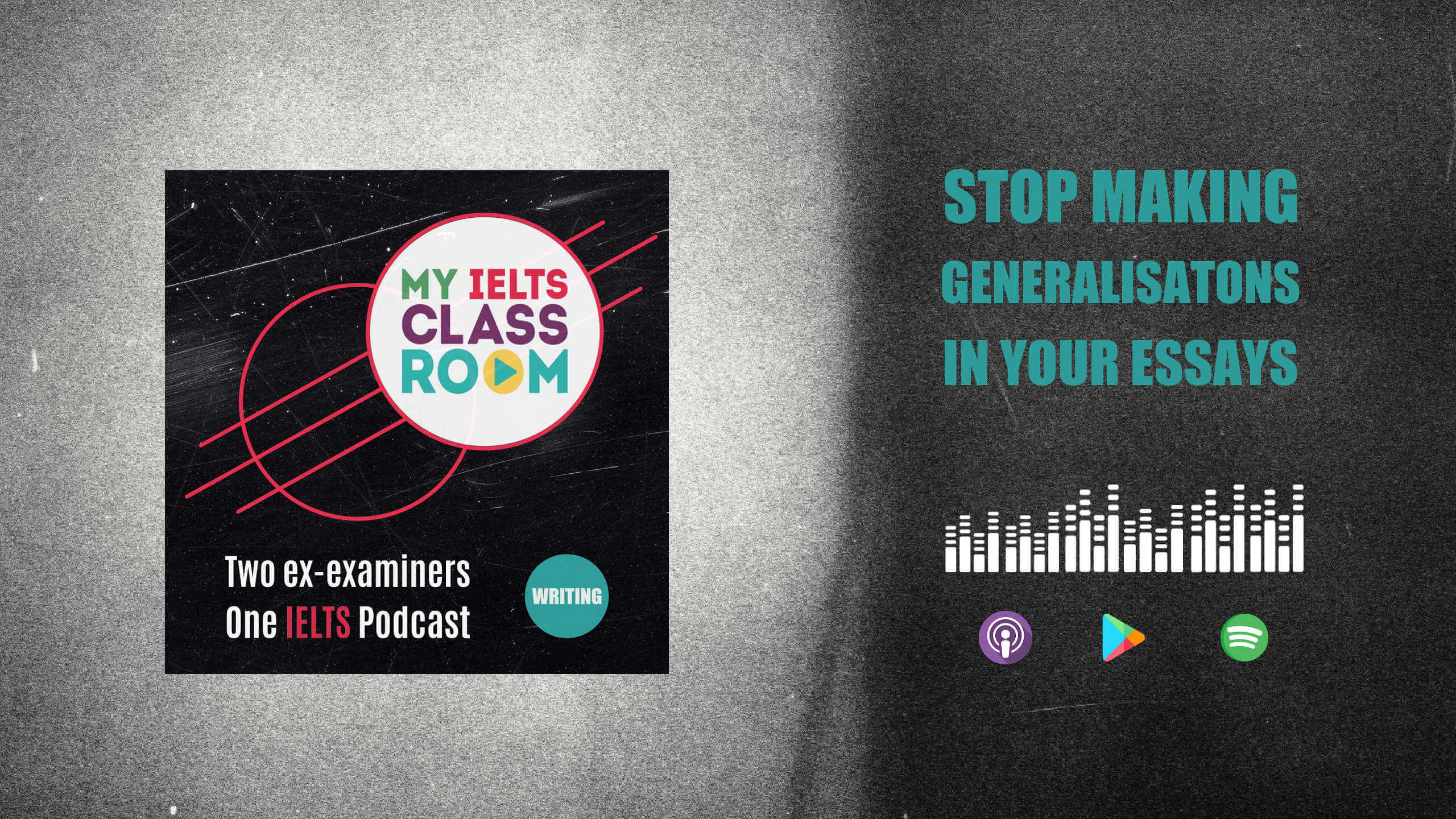 My IELTS Classroom Podcast 32: Why overgeneralising is damaging your IELTS essay score!
Why overgeneralising is damaging your IELTS essay score!
I sometimes think that the world that I live in is very different to the one that IELTS test-takers live in. For example, when I was a child, my sister and I played a lot of computer games. The result? A lot of happy memories and good hand-eye coordination. However, if you ask IELTS test-takers what the result of playing computer games is, the answer is always the same: blindness, lack of social skills, and maybe, a life of crime! Do you see the problem? These results are just TOO BIG! In IELTS overgeneralising is specifically mentioned in the band descriptors as a mistake that stops students getting an 8.0 for Task Response or higher. So, if you are a student who is looking for the very highest scores, then this episode is for you.
Below, you can find a summary of the episode, which includes all of the links to useful materials and the times of each part of the discussion (so you can go directly to the part you want to listen to) 🚀
Subscribe to My IELTS Classroom podcast on Apple podcasts here 


Subscribe to My IELTS Classroom on Google podcasts here
---
Podcast Summary: Why overgeneralising is damaging your IELTS essay
00:00 – 14:40 Introduction (2 interesting letters from readers get Nick and I talking about learning languages) How does your first language affect your ability to learn a second one? And why did it take Shelly so long to understand how masculine and feminine nouns work?!
14:41 – 32:08 Why causes are easier to explain than problems or solutions I have noticed that in cause / effect essays, students are usually able to discuss the causes of a problem much more easily than they can the effects. I have spent a lot of time thinking why this might be and I have come to the conclusion that it is because you can actually point to causes in the real world. Think about it. If I asked you
Why do more people buy than rent a house today?
You could think about your own friends and family who has bought a house and wonder why they did it (probably to save money as a house is an asset) In the same way, if I asked you
Why do more people eat ready-made food today?
You again could consider your own life, or the life of those around you to come up with an answer – it is convenient, especially for people who cannot cook. Therefore, I don't think that generating ideas for causes of a problem is very difficult (that comes when we turn to the effects). However, does that mean that people avoid IELTS over-generalising here? Of course not!
The problem is that students often make claims that are too wide when they describe causes. For example, is it true that all people eat ready-made meals because they can't cook? Of course not! This claim is far too general and is exactly the type of sentence that you want to avoid writing in your essay. How can you do that? HEDGING!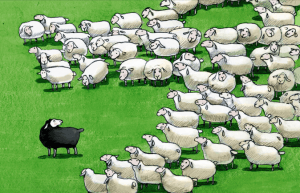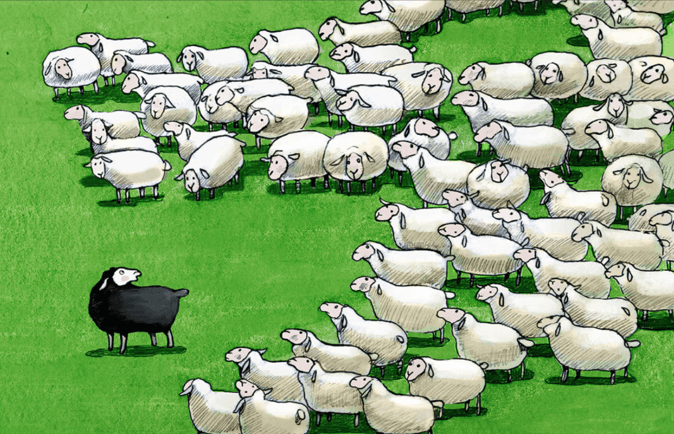 Hedging is a very simple but effective tool. It is simply adding words to your arguments that make it clear that these things are true in general but not rue for everybody. I have a great blog post that goes through hedging in detail, which you can access by clicking here. However, let me give you a couple simple examples to help you understand what it is and how you can use it
People can't cook so they eat ready meals = Too general
Many

people can't cook they eat ready meals = Less general (

added quantifier

)
People often can't cook so they eat ready meals = Less general (

added an adverb of frequency

)
People

may not

be able to cook so they eat ready meals = Less general (

use a modal verb

)
People can't cook so they tend to eat ready meals = Less general (

use verb "tend to")
Again, this is just a simple introduction to hedging, but hopefully you can see how simply adding these hedging words to your arguments will help them to be more balanced. Again, in IELTS, overgeneralising is penalised so you should be aware of this when you write – you don't need to hedge every sentence, but try to make sure you do hedge when you are making wide claims that may not be true for ALL people.
32:15 –  END Describing Effects The problems with exaggerating usually begin, though, when students are asked to explain the effects of a trend. This is more difficult than explaining the causes as you often can't just quickly point to the effects in the real world. As a result, students often rely on the same "effects" again and again no matter what the essay.
If children are mentioned in the task, then almost always the "effect" will be that they "turn to crime". And not just vandalism or shoplifting, which are genuine problems abound teenagers, but massive crimes like theft, drug dealing or even murder. WE STRONGLY URGE YOU TO AVOID DOING THIS. There are plenty of other less dramatic results that come from not eating with your family or playing too many computer games. Often an argument like "children become socially isolated" or "children are unable to express their feelings" is a thousand times better than murder!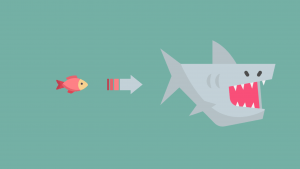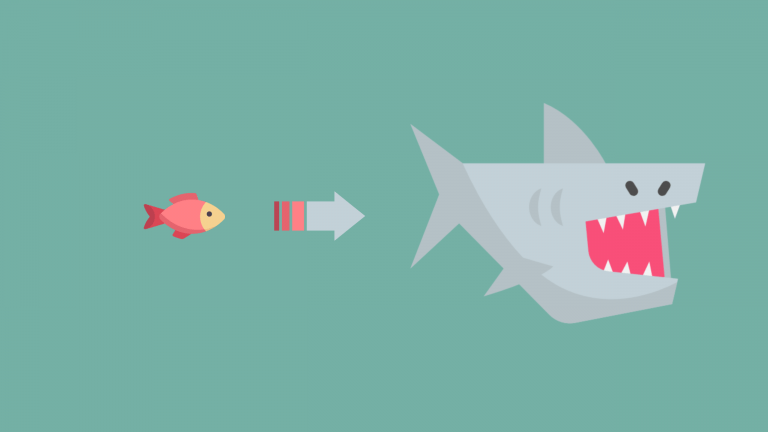 Again, I have a blog post that discusses this in detail, so after you have listened to today's podcast episode, why not go and read more about what I have to say about exaggerating effects of trends.
Once you start to think more deeply about the IELTS topics and can come up with some simple but genuinely true effects, you will find that your score for Task Response will soon rise too.
---
You can find all of our video lessons, including a full 9-hour Grammar course, on our main website www.myieltsclassroom.com. This is where you can also sign up for our IELTS essay correction service or join one of our writing packages. 🚀