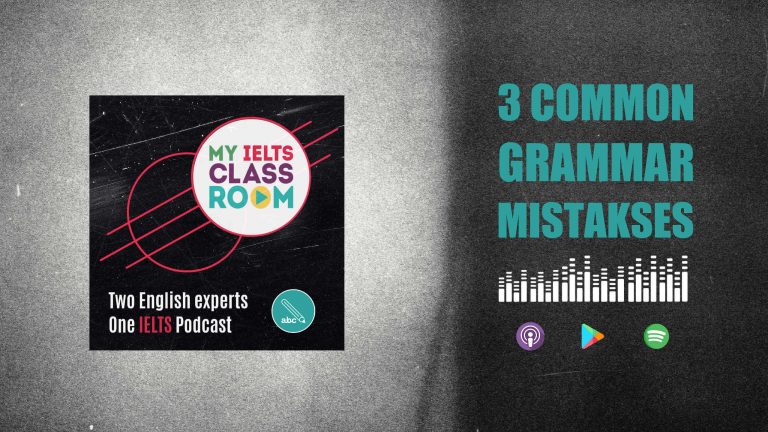 3 common IELTS Grammar Mistakes
I know, I know, I know – not everybody likes grammar! In fact, even Nick hated it when he first started teaching. The problem, though, is that 25% of your score for writing and listening will be awarded based on your sentence structures. There are many places where students can make errors in the writing test, but day upon day, Nick and I see the same 3 common IELTS grammar mistakes again and again. What are they? Well, you will need to listen to find out!
Below, you can find a summary of the episode, which includes all of the links to useful materials and the times of each part of the discussion (so you can go directly to the part you want to listen to) 🚀
Subscribe to My IELTS Classroom podcast on Apple podcasts here 
Subscribe to My IELTS Classroom on Google podcasts here
---
Podcast Summary: 3 Common IELTS Grammar Mistakes!
00:00 – 07:31 I

ntroduction (How the new website relaunch went and why Nick used to hate grammar)
07:32 – 20:23 Incorrect use of contrast clauses 
Contrast clauses are the FIRST type of complex sentence that I teach my IELTS students. Why? Well, it is because there is almost a 100% chance that you will need to use one in the test. Think about it – how can you write a Discuss Both Sides essay for an Advantages / Disadvantages essay if you don't know how to express two views? Sadly, although many students know that these sentences should start with "although" or "while", they are unable to correctly form them. Listen to find out why!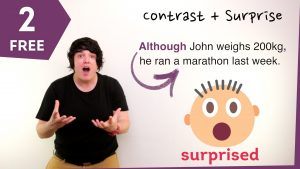 20:51 –  45:02 Incorrect subject / verb agreement While students usually only make one or two mistakes with contrast clauses in an essay, there is almost no limit to the amount of times that they can make agreement errors! If fact, I have been quite surprised at how many high-level students make relatively basic errors in this area. That is why today, we will go back to basics before building back up to more complex agreement rules! You can read more about subject / verb agreement on one of my most popular blog posts here.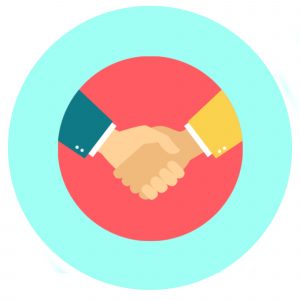 45:26 – END Under-use of plural nouns 
Almost every student knows that they need to learn rules to use articles correctly. However, very few realise that using plural nouns without "the" to discuss things in general is a key grammar rule, which is a problem as all IELTS essays ask you to discuss things in general! Learn how this rule works in the lesson.
Well, I hope that you enjoyed this short grammar lesson and will not avoid these 3 common IELTS grammar mistakes. We have a great IELTS grammar quiz that you can take if you are interested in finding out what other sentence structures are useful for IELTS and if you can form them accurately.