Want to know how the examiner will mark your IELTS essay?
Every week we get emails from dozens of students asking us what the secret to getting a high score in IELTS writing is. Our answer is always the same: write an essay that satisfies the IELTS Band Descriptors. Why?
Because they are the only thing the examiner will use to grade your writing!
So whether you are
a test-taker who has been stuck at a 6.5 for a long time;
a teacher who wants to grade their students' essays more accurately;
or a student who is totally new to IELTS and wants a trustworthy introduction to the IELTS writing Band Descriptors, 
everything you need to know is clearly explained in my free 65-page e-book  👇👇👇
Enter your name and email address to download your FREE copy now
If you do not receive your free ebook immediately, kindly check your spam folders (try Junk and Promotions first). I promise that we always send the book!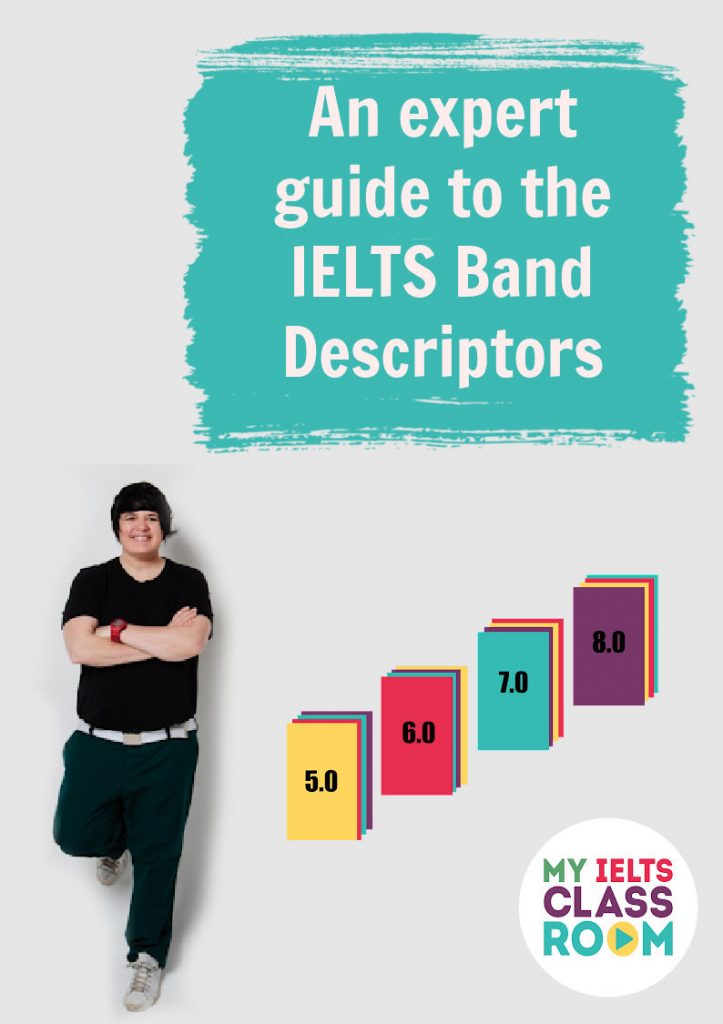 Why should I download your free e-book?
Quite honestly, because nobody else is offering this much detail about the Band Descriptors and certainly nobody is doing it for free! In the e-book, I will draw on my experience as an IELTS teacher and university exam writer to explain:
what the band descriptors are and why they are so important for your IELTS writing score
what the IELTS examiner considers when they calculate your band
the most common mistakes made by IELTS test-takers and how you can avoid them
top-tips that will immediately help you to improve your IELTS writing score
In fact, by the time you finish reading this valuable resource, you will not only know what the examiners are looking for when they mark your essay, but how you can use this knowledge to maximise your score.
Who is the teacher who wrote the free e-book?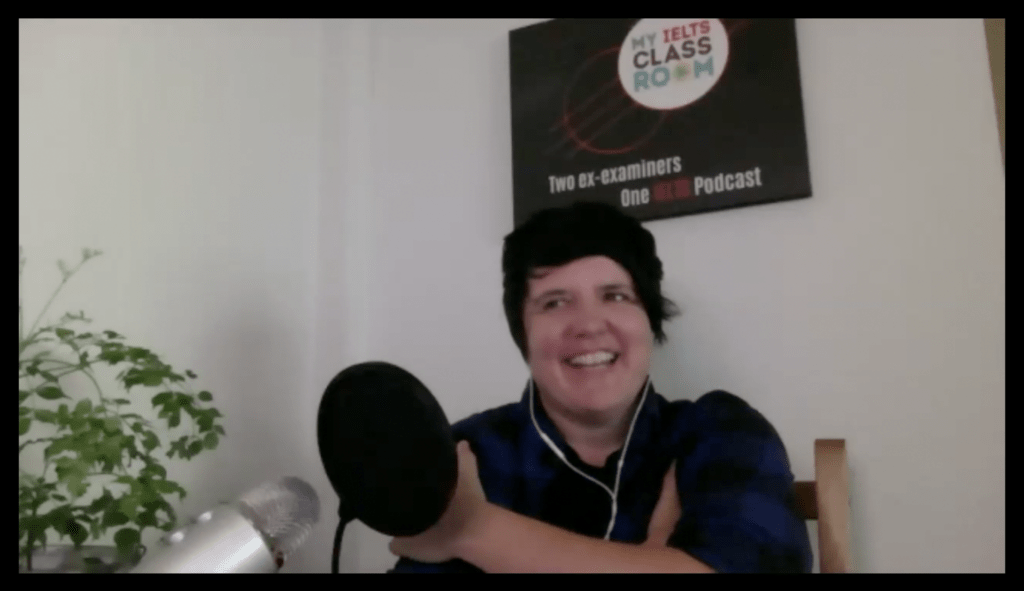 Our director Shelly Cornick is a British teacher who has a Master of Applied Linguistics, a CELTA, and has been teaching English for Academic Purposes for over 20 years in universities around the world. More importantly, she  has been guiding thousands of students to their target scores each year since founding My IELTS Classroom in 2018.
Shelly writes a weekly IELTS Blog and has a weekly Podcast, both of which are read and listened to by hundreds of teachers around the world to improve their own IELTS teaching practice.