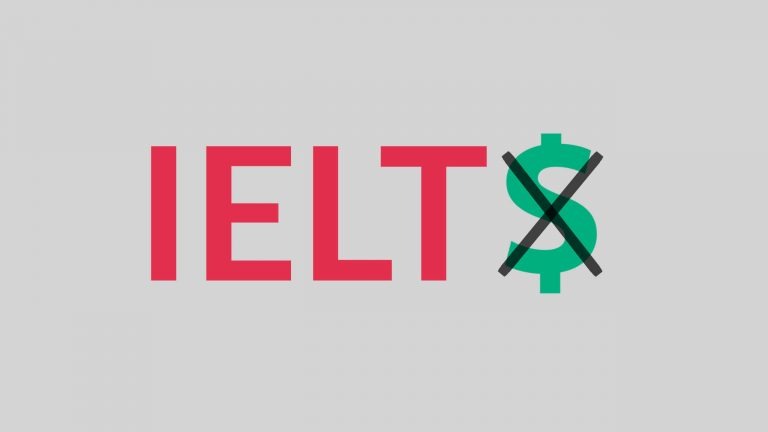 7 free ways to prepare for IELTS
How are you doing? I am personally finding life very strange and stressful at the moment thanks to the impact of COVID19. However, I also know that I cannot control what is happening outside my apartment walls, so all I can do is stay inside and try to make the best of this difficult situation (which means finally starting to make some new teaching videos!!!!!!). So, if like me you would like to make the most of this extra time at home, here are seven great free ways to prepare for IELTS!
---
1. Perfect your brainstorming technique.
One common problem that many students have is being able to come up with good ideas for essay topics. If this is you, then I have a great introductory lesson that walks you through some different brainstorming techniques here.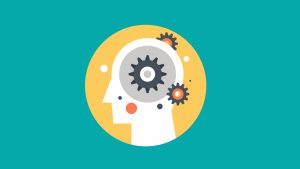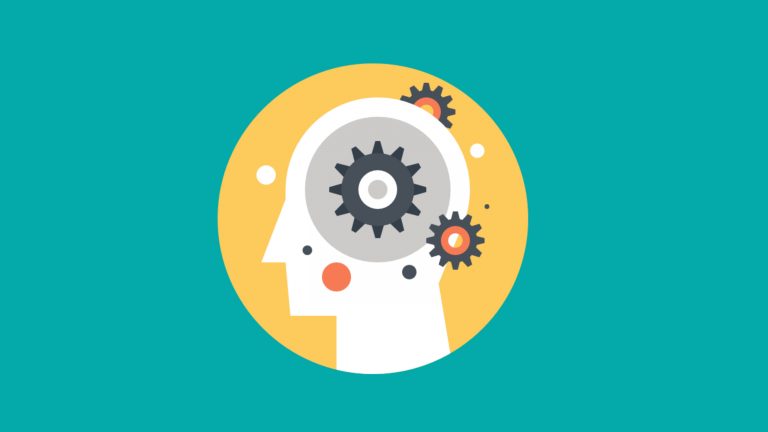 Once you have read that, then you can practice the techniques while working through my 100 IELTS essay topics blog to make sure that you have ideas for every possible essay topic. It is always good to think about your views on common topics BEFORE you sit the exam, and there is no shame in using Google to find out what they are if you don't immediately know!
---
2. Find out your current level of English. 
Your current level of English is the one thing that affects your IELTS score most. In short, no amount of exam technique can cover up the fact that your English language level is not high enough for your target score.
| English Level | Common European Framework of Reference (CEFR) | Expected IELTS score after preparation |
| --- | --- | --- |
| Elementary / Pre-Intermediate | A1 / A2 | 0 - 3.5 |
| Intermediate | B1 | 4.0 - 5.0 |
| Upper-Intermediate | B2 | 5.0 - 6.5 |
| Advanced | C1 | 6.5 - 8.0 |
| Proficiency | C2 | 8.0 - 9.0 |
But, what is your current language level? If you want a quick way to find out, then you can use this free Cambridge level checker: https://www.cambridgeenglish.org/test-your-english/general-english/ . And then you will know if you should keep on learning academic skills, or …….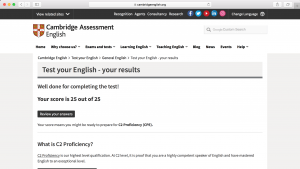 ---
Want to know how the examiner will apply the band descriptors when marking your IELTS essay?
Then download a copy of our FREE e-book, which explains how each of the four marking criteria is applied and includes the most common errors made by test-takers. Just click here for your copy.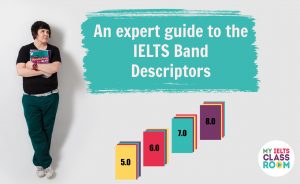 ---
3. …..brush up on your grammar! 
Let's be honest, nobody really likes studying grammar, but now would be the perfect time to focus on your weak areas to really make sure that your accuracy is good enough for a high score. I find that most students have problems in the following areas:
Do you? Take my IELTS grammar test to find out and then follow the links in the lesson to find my free grammar lessons to find out how to address them. Working on your grammar may feel like a long, slow process, but it is actually the fastest way to improve your IELTS score!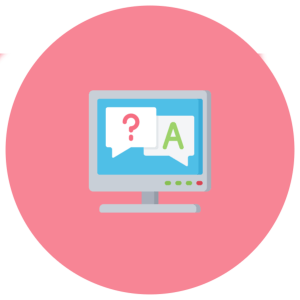 ---
4. Start listening to podcasts!
Podcasts are one of the best free resources that an IELTS student can use to improve both their listening skills and their ideas for the speaking and writing tests. If you are not using podcasts for IELTS now, you are really missing out!
Plus, they are all FREE so you would be crazy not to make the most of them. And the best part is that a good podcast episode can transport you away from your apartment to a new world of adventure (if you close your eyes!). Find out what my five favourite podcasts for IELTS are here.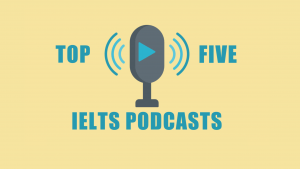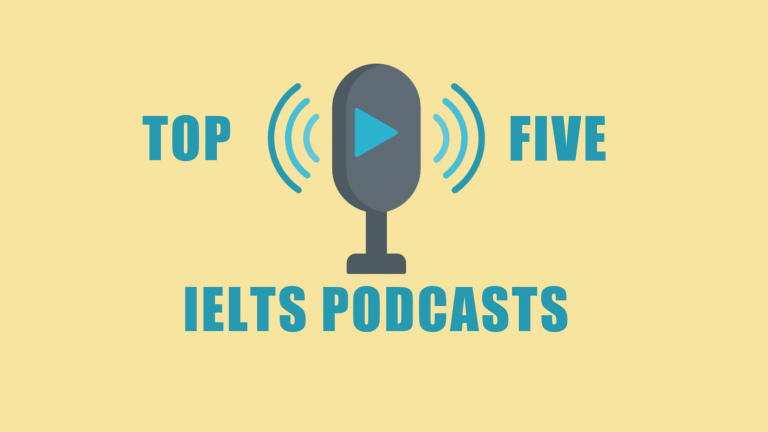 Even better, why not subscribe to my new IELTS Podcast? Every week I sit down with my friend Nick to talk about one IELTS topic. One week we might help brainstorm ideas for essays, the next we will look at one part of the listening test. However, whatever we discuss, I can guarantee that it is both informative and fun.
You can find the episodes here on my blog (just look in the menu for "Podcasts"), subscribe on Apple Podcasts or Google Podcast, or just click here to see all of our past episodes).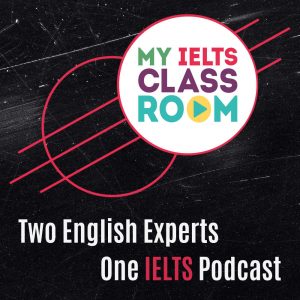 ---
5. Practice IELTS speaking at home. 
I know that it may feel unnatural at first, but if you can get used to the sound of your own voice, then there are many ways that you can improve your speaking skills at home on your own. I would say that two areas that you can work on best are fluency and pronunciation, but read this blog post to find out 5 ways to improve without a partner.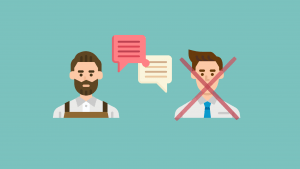 ---
6. Watch my 12 FREE video lessons.
Did you know that I made the first three lessons in all of my video courses free for every student? Yes, that is almost six hours of world class teaching that you can access right now by clicking here.
You may have seen IELTS videos before, but I guarantee that they are not like this. 99% of IELTS "lessons" online are just lectures i.e. a person with a powerpoint presentation showing you what to do. The problem is that this is not TEACHING. I could watch a thousand videos of ballet dancers showing me how they complete the steps, but do you think that will help me dance them? Of course not!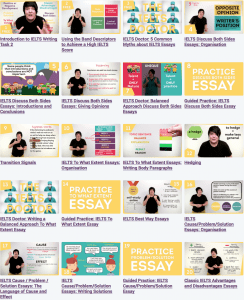 Real teaching is taking complex tasks (like writing an essay or a report) and breaking them down into smaller more manageable pieces that slowly and logically build. Real teaching is actively involving students in each lesson so that they can practice the skills themselves. Trust me, if you are sitting passively in a "class", you are not really learning.
Yes, you may "understand" everything, but the gap between understanding and producing is HUGE! That is why I ask my students to pause and participate in every class, and why I produced practice activities for you to complete throughout the course. Still not sure how it works? Just click here to find out.
---
7. Build your vocabulary by listening to TED Talks!
We all know the common IELST writing topics – education, environment, family, government spending, artificial intelligence etc. Why not start watching short TED talks on these topics and writing down any new words that you hear? That way, you can hear the phrases in context and build up a bank of collocations that can bee used in speaking and writing.
Why not start by watching this talk by Sugar Mitra who discussed a totally new different approach to education – you just give kids the tools and they will teach themselves (which is what I have tried to do in this post too!)
https://www.ted.com/talks/sugata_mitra_build_a_school_in_the_cloud?language=en