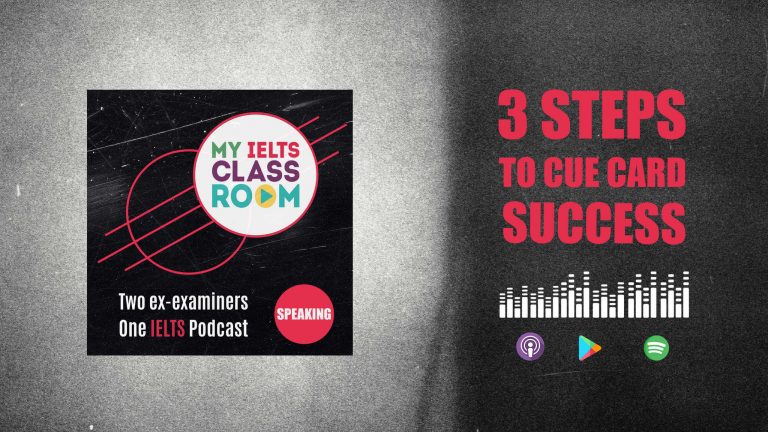 A Guide to Preparing for IELTS Cue Cards!
A Guide to Preparing for IELTS Cue Cards!
Hey! This week I published a new Blog Post called "3 steps to IELTS Cue Card Success". It is a compilation of all of the advice that I have given over the last 5 years for IELTS Speaking Part 2 and is a basic guide to preparing for IELTS Cue Cards. In today's podcast episode, Nick and I go through that post, adding more depth and detail to the advice.
Therefore, I strongly recommend that you look at the post before listening to today's episode so that you can make the most of the comments Nick and I add. Plus, we invite three of our British friends to attempt to answer some of the current cue cards topics. How well do they do? Well, you will have to listen to find out!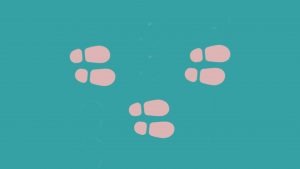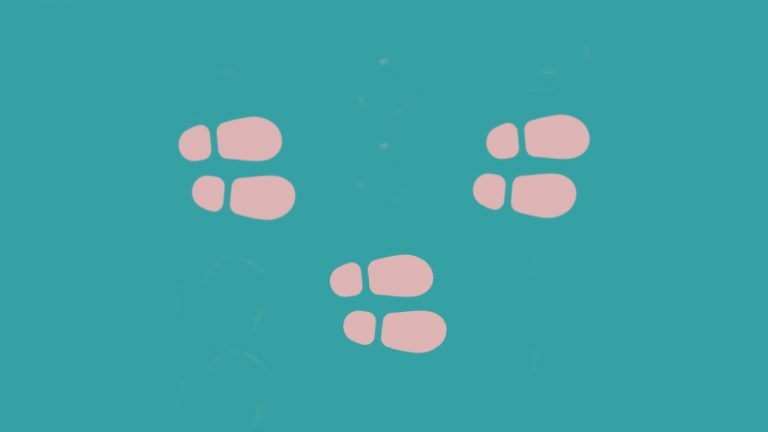 Want feedback on your IELTS cue card performance from two ex-examiners?
Next week, we are running our annual IELTS cue card feedback episode.
If you would like to participate, all you need to do is make a voice recording of you answering one of the following questions by midday on Sunday June 20th 2021.
We will give feedback to EVERY student who submits a recording even if we do not feature your speaking in the episode. The questions are taken from the list of current reported cue card topics, so you never know, maybe you will get one of these questions in your test!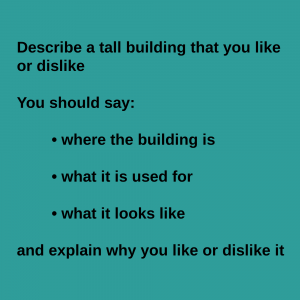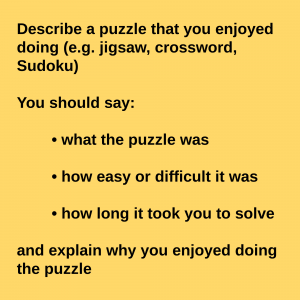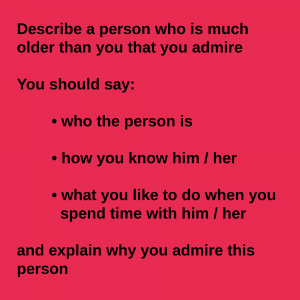 Please note that although we will give rough scores to each student, no examiner can give a score based on only one part of the test. Your overall score will be based on your performance in all three parts of the test and if a student made some errors Part Two, it may be possible to make up for them in Part 3 (or vice versa!).
What we can do however, is offer you a rough idea of the band score that you could expect with the performance and give you clear advice about how to improve.
Subscribe to My IELTS Classroom podcast on Apple podcasts here 
Subscribe to My IELTS Classroom on Google podcasts here