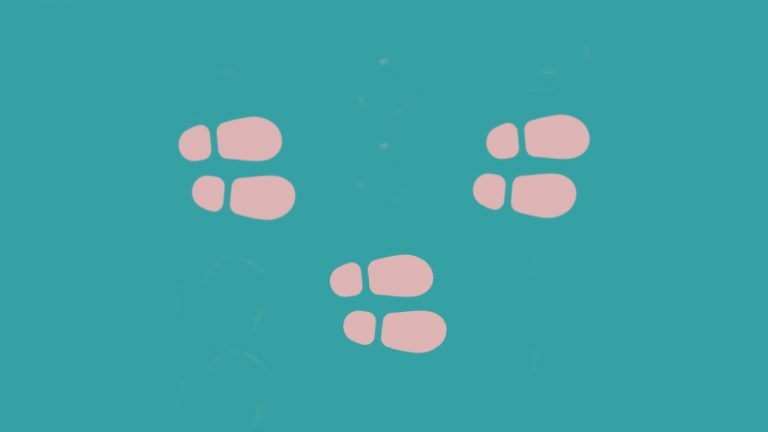 3 steps to IELTS cue card success!
Hey! I have offered a lot of advice about how to tackle part two of the IELTS speaking exam on this blog in the past. In the past when I've received emails from students who were worried about their IELTS cue card performance, I point them to the individual blog posts and wave them goodbye and good luck.
This week though, I got emails from FIVE students with this problem, and as I was answering them, I came up with something better – a three step plan that ensures success in speaking Part 2. I am so proud of it, I thought that I would share it with you today.
---
Listen to Nick and I discuss the three steps to cue card success in this podcast episode
---
Step 1 – Learn about the 9 different types of IELTS cue cards
Step one is understanding the type of language that you will need to complete all of the possible IELTS cue card questions. At the very least, you will need to be able to use past narrative tenses, express hypothetical desires, make accurate descriptions, and have the lexis to describe people, places and and objects.
You can find out more about the 9 types of IELTS cue cards here.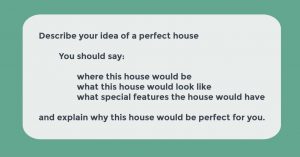 ---
Step 2 – Start practicing the IELTS cue cards
Once you have enough language to be able to tackle the various common cue card topics, it is time to start preparing. You can find old questions in the Cambridge books (or if you subscribe to one of my courses, you can find the current questions in our private Facebook group).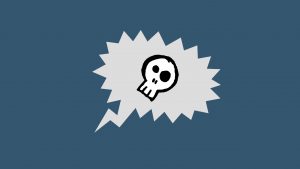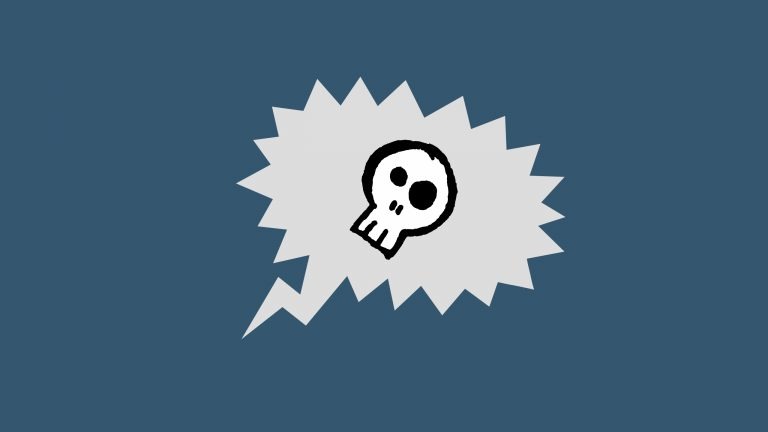 Your main focus should be on trying to speak continuously for two minutes. Remember, there is no penalty for not covering the bullets, so my advice would be to focus on the main topic and make your speech as natural as possible.
This will also help you to speak with good intonation, which is a key part of your pronunciation score. We have a number of blog posts and podcast episodes that can help you to keep speaking effortlessly for two minutes:
Never run out of things to say in Speaking Part 2: Read here

Don't pause, paraphrase: Read here

Practicing the cue card at home: Read here
---
We think that the PPF method is one of the worst ways to approach a cue card. Why? Listen to find out!
---
Step 3 – Understand how the IELTS speaking band descriptors work
Once you are more feeling confident about your performance, it is a good idea to learn how the IELTS speaking band descriptors work so that you can assess your strengths and weaknesses. I know that this can be difficult, but luckily Nick and I have two podcasts that can help you here.
First, you can listen to us describe exactly what examiners look for in each of the four band descriptors (Fluency and Coherence, Lexical Resource, Grammatical Range and Accuracy, and Pronunciation) and then you can listen to us evaluate 8 students in our feedback episode. Plus, if you have been recording your performances (as I recommend in one of the links above) then you should be able do the same yourself now!
Understand the IELTS Speaking Band Descriptors: Listen here 

IELTS cue card feedback 2020: Listen here
---
Still struggling with IELTS Cue Cards?
If you complete steps one to three and still find speaking difficult, it may be time to get professional help. We offer weekly group lessons for speaking every week to all our subscribers, and run a dedicated intensive speaking course once a month that covers all aspects of the test. So, if you would like to start learning with two IELTS experts who can give you advice that you can trust and implement to improve your score, then you can find out more at www.myieltsclassroom.com.