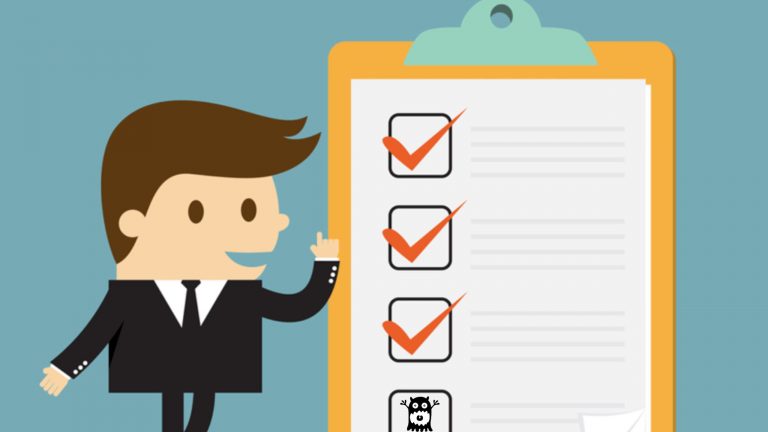 My IELTS Classroom Podcast Episode 38 – IELTS Band 7 Essay Checklist
IELTS Band 7 Essay Checklist
Today, Nick and I want to give everybody self-studying for the exam a head-start by sharing our IELTS Band 7 essay checklist. When you are learning to write IELTS essays, it's really important that you constantly check that your writing satisfies the IELTS Band Descriptors.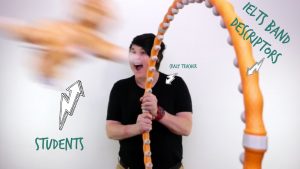 If you can tick every box on the  checklist then you will be very close to achieving a 7.0 for Task Response, Coherence and Cohesion, Lexical Resource and Grammatical Range and Accuracy. In short, if you can complete my IELTS Band 7 essay checklist, you have a high chance of acing the exam and moving forward to the next stage of your life in 2021 🚀
Below, you can find a summary of the episode, which includes all of the links to useful materials and the times of each part of the discussion (so you can go directly to the part you want to listen to) 🚀
Subscribe to My IELTS Classroom podcast on Apple podcasts here 


Subscribe to My IELTS Classroom on Google podcasts here
---
00:00 – 06:14 

Introduction
Welcome to 2021. Find out what Shelly's New Year's resolutions are and why Nick doesn't have any. Plus, we will announce the winner of our Christmas Quiz.
06:15 – END Our IELTS Band 7.0 Checklist

 
Listen as Nick and I go through the points in my essay checklist one by one to explain in more detail what we expect in each area. Our advice would be to print out a list and keep it next to your desk. When you have finished writing an essay, go through the list to be sure that you can tick all of the points. If you can't, then you will struggle to score higher than a 6.0 in your test.
---
IELTS Band 7 Essay Checklist
Have I analysed the prompt to ensure I've addressed all parts of the task? ✅
Have I brainstormed for relevant ideas and planned my essay? ✅
Have I logically organised the paragraphs in my essay? ✅
Have I written an introduction that introduces the general topic and directly addresses the prompt? ✅
Have I clearly given my opinion and/or other people's opinions in such a way that my position is clear? ✅
Have I written clear topic sentences and does each paragraph have ONE main idea)? ✅
Have I extended all of my ideas with at least one extra sentence or support? ✅
Have I avoided over-generalising by hedging? ✅
Have I included at least one example to support my arguments? ✅
Have I used transition signals (but not always at the beginning of sentences)? ✅
Have I used referencing and synonyms to avoid repetition? ✅
Have I used topic-specific vocabulary? ✅
Have I included one or two less common lexical items? ✅
Have I used a range of complex sentences? ✅
Have I written a conclusion that SUMMARISES the main points of my essay AND restates my position OR leaves a concluding comment? ✅
Have I written more than 250 words? ✅
Have I checked my essay for small grammatical errors like articles and subject/verb agreement? ✅
---
This is a Patron Only Episode: Click here to support the show and gain access to the audio

https://www.patreon.com/myieltsclassroom
So, this is our IELTS Band 7 Essay checklist. The next time you write any essay, open this blog post and double-check that you have ticked all the boxes. If you use the list every time you practice, you will find that by exam day, doing these things will be second nature (i.e. you will do them automatically). That means you will be less likely to make a mistake and more likely to satisfy the band descriptors! 🚀