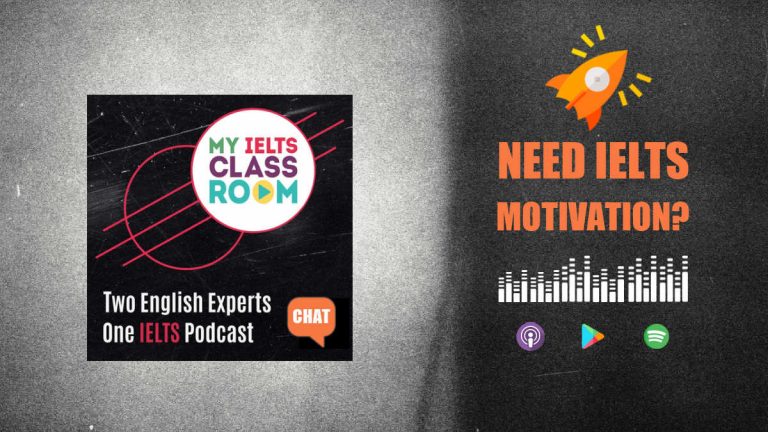 Are you ready for IELTS Motivation May?
Hey! We all know that it can be hard to find the motivation to start studying for IELTS, which is why Nick and I have recorded so many episodes in the past about finding motivation. First, we did our 30-day motivation challenge, then we spoke about how to avoid procrastination in by eating those frogs, and last year we discovered a new way of self-studying by using metacognition.
Today, we return with Motivation May – a month where we try to fill you with motivation for all things IELTS. Today, we kick off by looking at different strategies that you can use to find motivation for your studies. We know that not everybody is the same, so you may find some of the them useful, and others unrealistic, but the hopefully all of our listeners will find ONE thing that they can use to dig deep and start studying harder this May!
If you are looking for free materials to start or continue your preparation, then why not look at the links in our free resources page.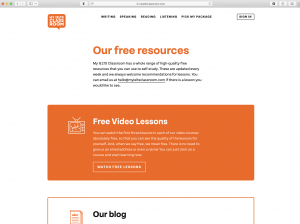 Subscribe to My IELTS Classroom podcast on Apple podcasts here 
Subscribe to My IELTS Classroom on Google podcasts here
Become a Patreon to gain access to extra BONUS episodes here