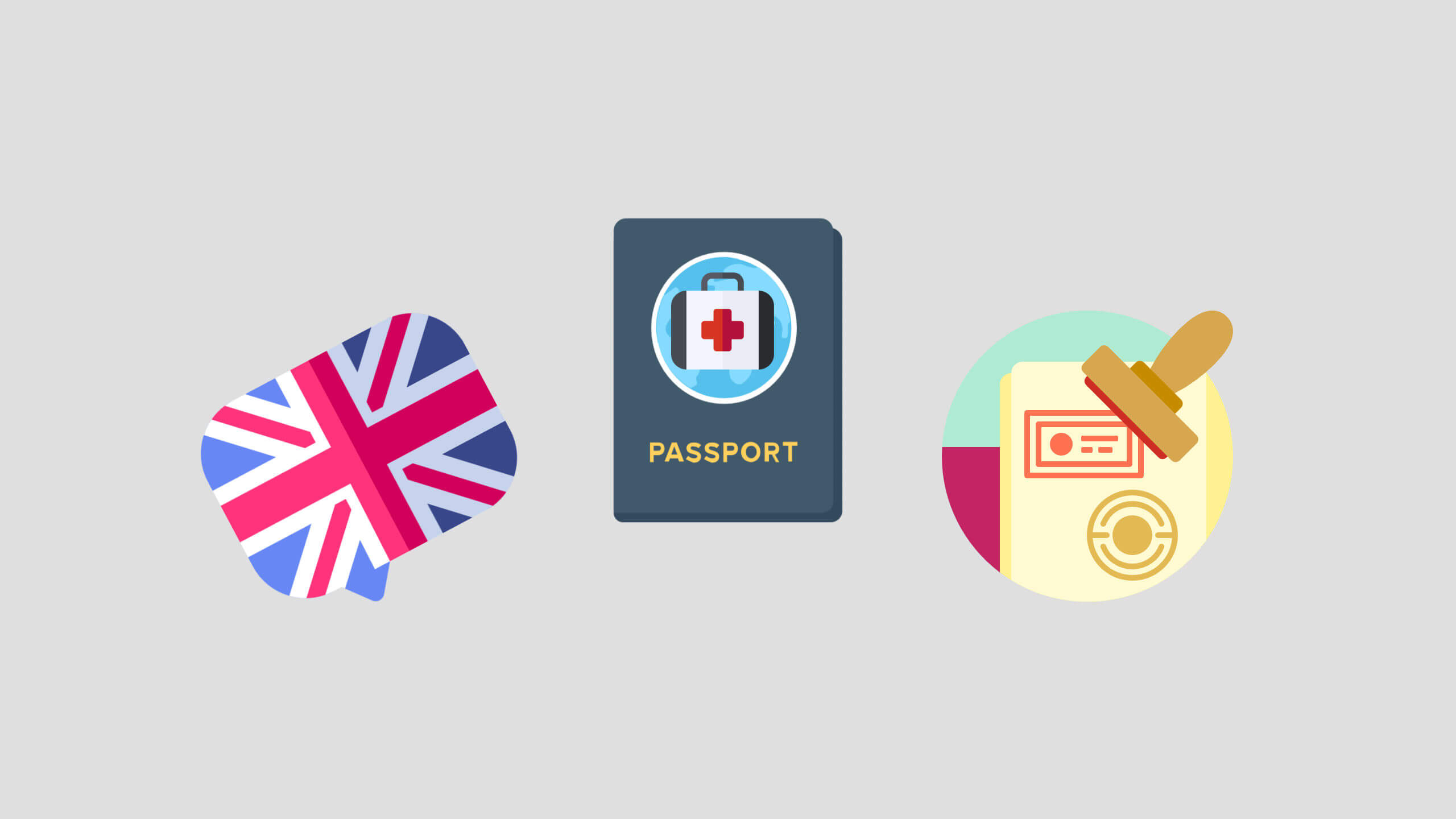 New UK Health and Care Visa
UK Health and Care Visa
This week, the UK government announced the launch of a new UK Health and Care visa from summer 2020. Why have the government made this change, and what does it mean for healthcare professionals who are planning to migrate to the UK to work for the NHS this year? Let's find out.
The current situation for healthcare professionals who wish to migrate to the UK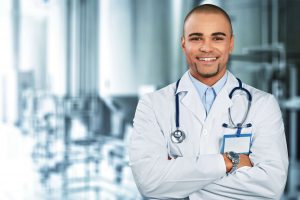 Every year, the UK approves thousands of visas for healthcare professionals to enter the UK. For those who graduated medical school outside the European Economic Area (EEA) or Switzerland, the route each applicant takes will depend on their profession (i.e. if they are a doctor, dentist, nurse, etc) as each of these professions has their own governing body. However, in general, the path to moving to the UK will look like this:
Prove your level of English by taking an approved exam (i.e. IELTS, OET)
Register with the General Medical Council (GMC) – this may involve taking another exam, such as PLAB if you are a doctor, or having your medical qualifications translated and verified.
Apply for a UK Tier 2 visa, 

which will allow you and your family to relocate to the UK – this will require you to have a job offer in the UK and to pay the NHS surcharge (a charge that allows you to access healthcare services yourself while in the UK).
---
What will change with the new UK Health and Care Visa?
Right now, the government has only announced that it plans to introduce the new visa, and so the details are not complete. However, we do know that there will be two major changes – cost and time.

The visa fees will be lower than the current Tier 2 visa, and applicants will no longer have to pay the NHS surcharge. This is a massive change and one that will save you a huge amount of money. 
Currently, the Tier-2 visa charge is between £555 and £704 for the main visa applicant and between £610 and £704 for each dependent. The Immigration Health surcharge is calculated based on the length of your visa, being charged at £400 per person per year. Usually, medical professionals are granted an initial 3-year temporary residency visa, so the surcharge costs 3 x £400 = £1,200 for ONE person.
If you are moving with your family, you currently have to pay the surcharge for them as well. That means for a family of four applying for a 3-year temporary residency visa, the cost is current £4,888 (4 x £1,200). Waiving this will mean huge savings for those wishing to move to the UK with their families.
Moreover, the UK government is going to refund anybody working in the NHS who already paid the NHS surcharge on or after March 31st this year. In other words, it will refund people who paid and then worked for the NHS through the coronavirus pandemic. I assume that this refund will happen automatically, but if you know a health care professional who recently moved to the UK to work for the NHS, then you should alert them to this change.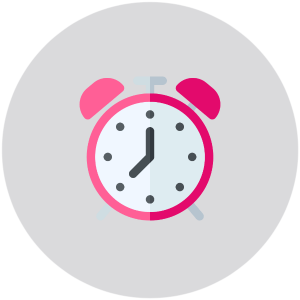 Another key change is the amount of time it will take to get your visa application reviewed. Currently, this depends on the country where you lodge your application and it can take anywhere from 6 weeks to 6 months to get a decision. According to today's announcement, the new Health and Care Visa will be approved or denied in 3 weeks. Again, this is a massive improvement on the current system as applicants will now be able to plan their future lives much more easily based on their visa decision.
---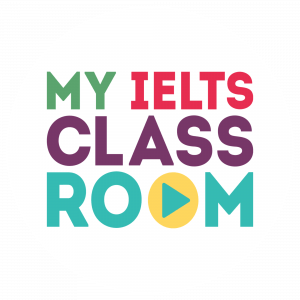 If you are a healthcare professional who is thinking of migrating to the UK, then we offer the highest possible personalised IELTS preparation service available at a very reasonable cost. You can find all of our courses at www.myieltsclassroom.com, or you can email us at hello@myieltsclassroom.com, so that you can talk to us personally about your IELTS journey. 
---
Why is the UK government introducing the new Health and Care Visa?
There are two main reasons. Firstly, at the end of 2020, the UK will leave the European Union. Many of the healthcare staff in the UK are from Europe and since the announcement, they have already left the UK or plan to do so once the move becomes official on January 1st 2021. This has left our NHS understaffed and so the government needs to find a way to replace these key workers.
Secondly, the recent outbreak of COVID19 has highlighted the need for the NHS to increase its staffing capacity. The new UK health and care visa will allow the UK to increase the number of healthcare professionals it admits to the country in a very short period of time and will hopefully make us a more attractive destination for the doctors, nurses, and dentists that we do desperately need.
Personally, I also think that this is a gesture of appreciation for the foreign graduates who have been working at the frontline of the NHS during the pandemic. Public support has been huge for all health workers over the last three months, and this move should make the process easier for more talented graduates to come and work in the UK for the NHS in the future.
---
What does the new UK Health and Care Visa mean for IELTS?
Right now, all we know is how the new visa will affect the final stage of migration – applying for the visa. We have no idea if the UK may also make steps 1 and 2 easier for qualified healthcare professionals as well.
One way to do this (and to increase the number of possible applicants) would be to reduce the score needed for IELTS (most obviously to decrease the score needed for writing from 7.0 to 6.5). Another would be to increase the frequency of PLAB exams or to reduce the cost of taking these. However, whether or not these steps will be taken is as yet unknown, but what we do know is that the UK realises the need to expand its healthcare workforce and is taking steps to make the move easier than ever before.
I will update this blog post as soon as we find out if any extra measures will be taken to make applying for the UK Health and Care visa easier.
You can also read more on the government website: https://www.gov.uk/government/news/government-launches-health-and-care-visa-to-ensure-uk-health-and-care-services-have-access-to-the-best-global-talent
Overall, I have to say that this announcement this week is a hugely positive one for all of the medics that I work with. I have always felt that charging you a surcharge to access the healthcare facilities that you provide was unfair, and the removal of this fee should open the migration path up to many more people than before.
---
Want to hear a success story from one of our doctors who successfully passed IELTS on their first attempt with My IELTS Classroom? Then click below to listen to Noor talk about her journey from Pakistan to the UK.
---
Once again, if you are a medical professional who needs help passing IELTS so that you can move to the UK, then we can offer you the highest-level support.
All My IELTS Classroom teachers are past Cambridge examiners, hold a CELTA (which is the Cambridge teaching qualification) and are native speakers.
Most importantly, we care as much about your IELTS result as you do. Click here to find out more about our courses or email us at hello@myieltsclassrom.com to find out more about how we can help you to improve your chances of hitting a minimum of 70 in each part of the test.