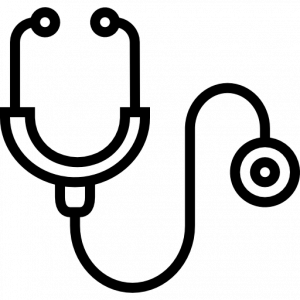 Is IELTS the only thing standing between you and registering with the GMC?
I know as a doctor that you are busy so I won't take up much of your time today, but I would like to start by saying a massive thank you for making the commitment to join our NHS. As British teachers, knowing that we are helping highly-qualified professionals to join our health system is a source of great pride at My IELTS Classroom.
I also know that for many doctors the IELTS exam can feel like an annoying hurdle standing between you and  the next step in your medical career. Our job at My IELTS Classroom is to make your transition into the GMC as smooth and quick as possible.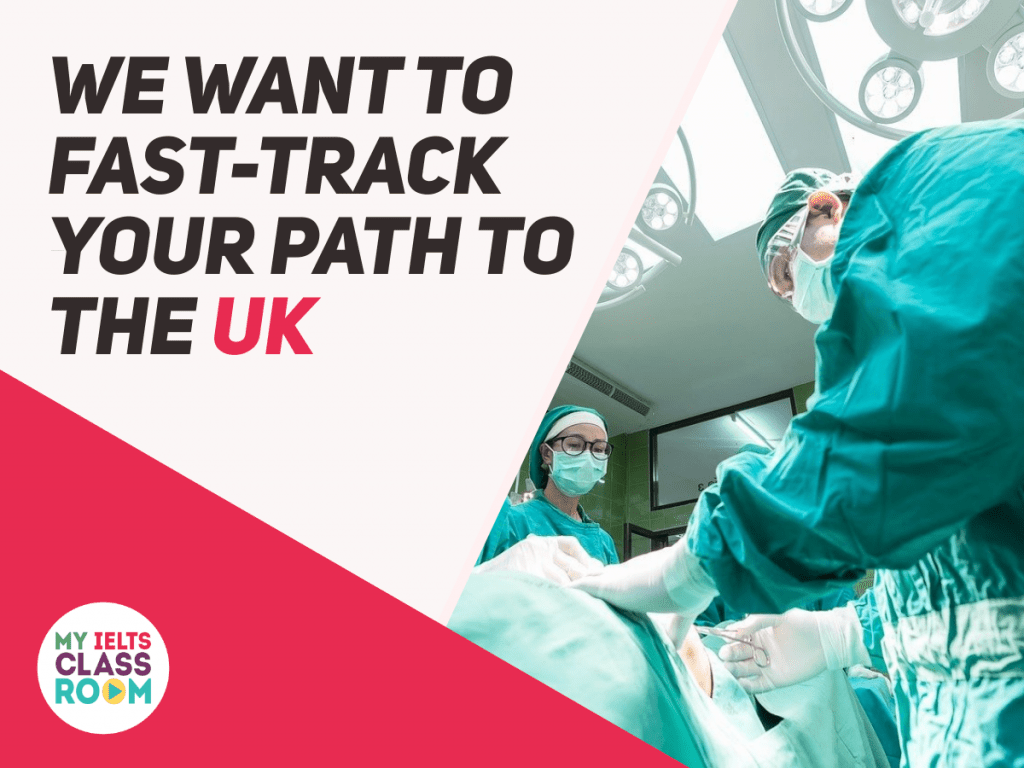 Our course is based on our experience as ex-examiners and CELTA-trained native teachers, so every lesson has been designed to teach you the exact skills you to help you reach your target score of 7.5 with no less than 7.0 in one area.
More importantly, we pride ourselves on our personal service, so we will make sure that we focus only on you individual problem ares and are on call throughout the course to answer any questions you have, no matter how small.
We have a range of packages at My IELTS Classroom, but for our doctors who want to register for PLAB, we recommend our Express IELTS Package.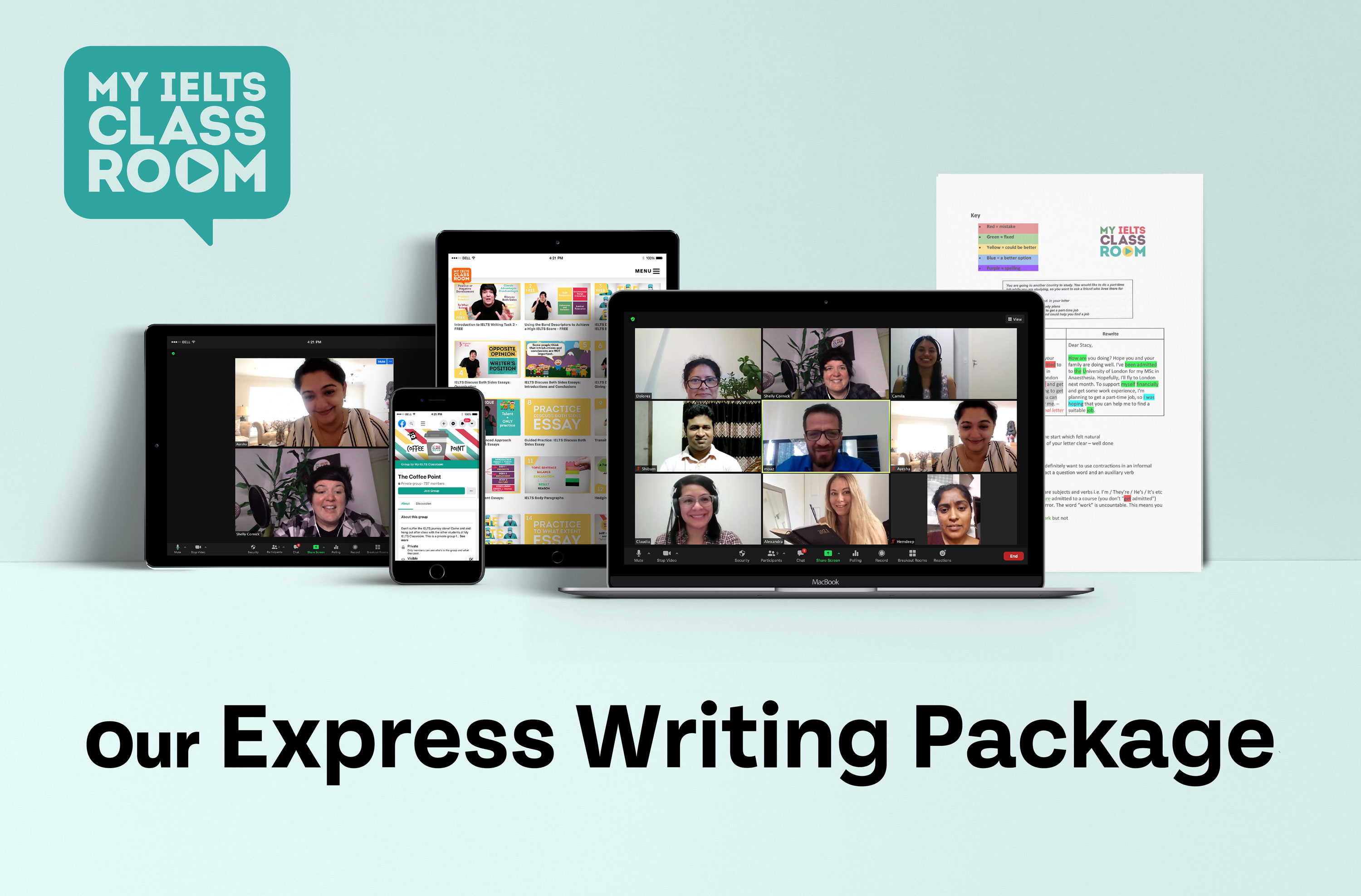 Our Express Package offers the highest amount of personal support possible, so you can pass in the shortest amount of time.
It starts with a one-to-one personalised assessment so that we can understand your current level and create your unique study plan.
Then, you will have 31 days' access to our entire set of teaching materials including our video writing library, hundreds of downloadable practice activities and model answers, and a seat in our daily live lessons.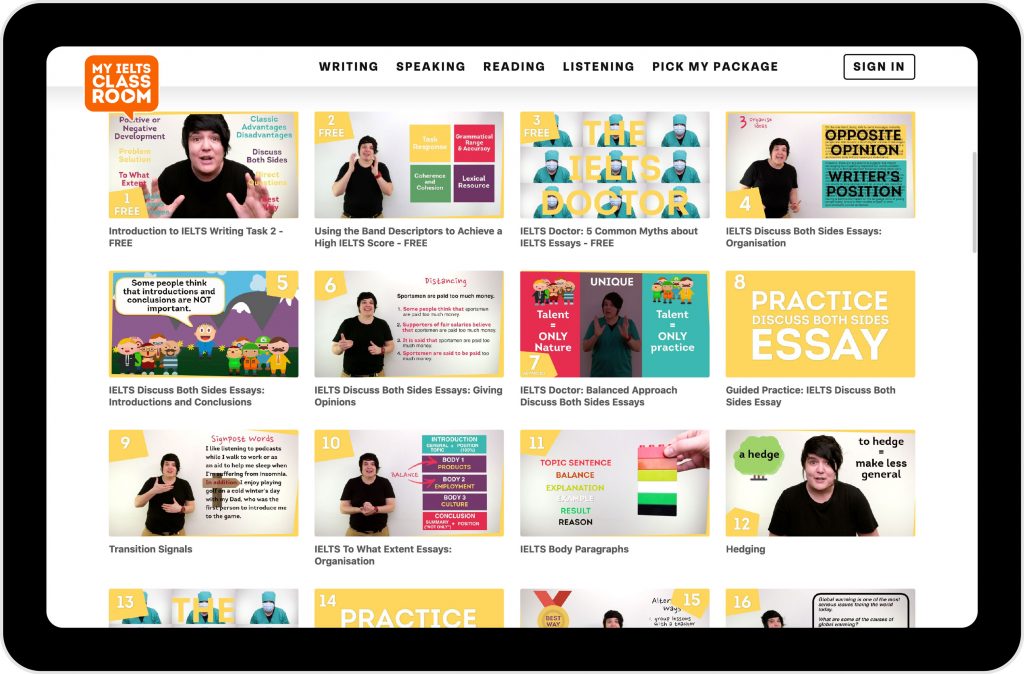 The Express Package also includes marking for every type of essay and report. I am not talking simple marking with cut and paste comments, but accurate band scores and corrections given by former examiners that are designed to accelerate your progress. success. We will even rewrite your essay or report for you so that you can see the changes need to reach a 7.0.
That means that by the time you have completed the 5 essays and 3 reports included in the pack, you will  feel  100% prepared for any question on exam day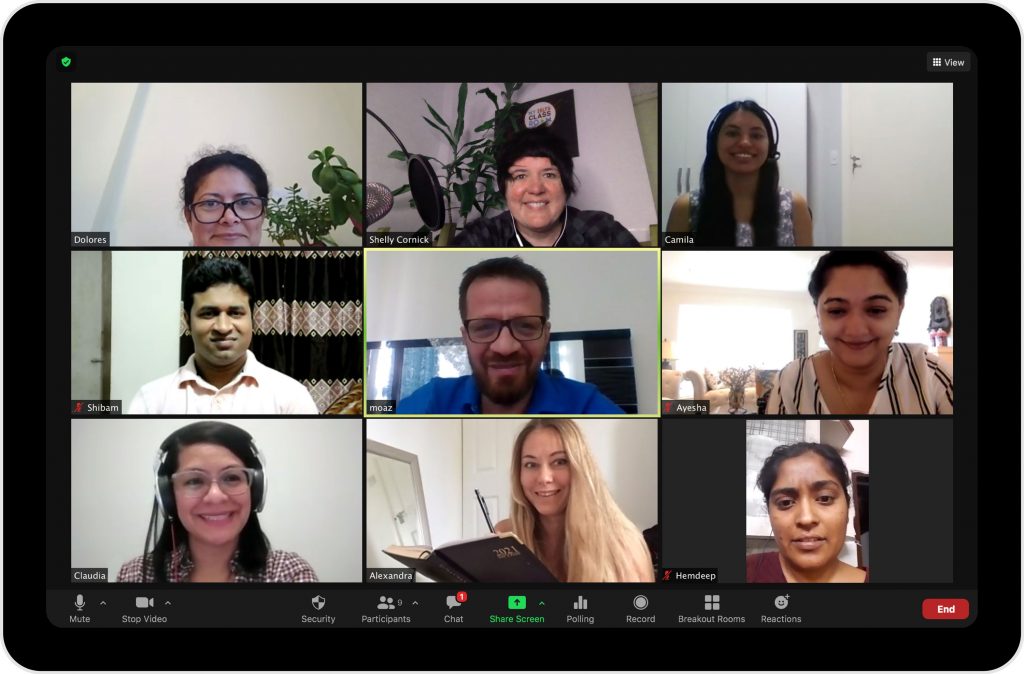 Most of our doctors need most support with writing, but if you would also like to brush up on your reading, listening and speaking skills, the Express Package also offers you the chance to attend at least one live 60-minute lesson every day,
Here, you will learn powerful techniques to fill any gaps that you have in the speaking, listening, and reading tests. These are not just tricks or short-cuts (although we have those), but genuine skills that are based on our knowledge as CELTA trained teachers who have more than 5 years' experience. All you will need to do attend and follow our advice to see your scores improve.
You are welcome to join as many lessons as you wish, but our plan will ensure that you only spend time watching the ones most important to you.
Finally, with unlimited email support from our Director Shelly Cornick throughout your subscription, you can get immediate answers to your queries no matter what time of day (or night!)
What exactly is in our
Express IELTS Package?
Our Express Package offers the highest amount of personal support possible, so you can pass in the shortest amount of time.
What's Included?
Access to our entire video library and the live daily group lessons

Five Marked Essays

Receive detailed feedback for five of your essays. Our experience shows that this is the perfect amount of marking to see real progress as we will have the chance to look at all five of the most common types of essay questions.

Two Marked Reports

We will give you feedback for one change chart, and one compare chart, so we can check that you have a good grasp of both sets of vocabulary. Plus, our bank of genuine past questions are chosen to fully test your skills!

A Free First Assessment of your level

Before you start your course, we will ask you to submit an essay so that we can create your unique personal study plan.
What do our students say?
Nothing is more important to us at My IELTS Classroom than our students' success. In fact, you will find our experts care just as much about your test scores as you do. But, don't just take my word for it – listen and read what our former students who achieved their target scores and went on to study PLAB.
A doctor's success story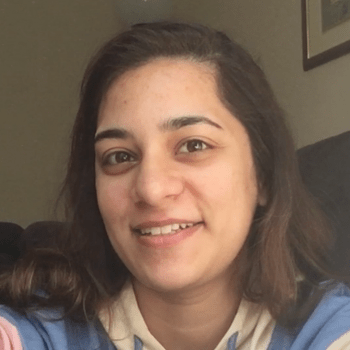 Noor
Pakistan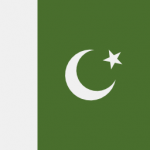 When i joined My IELTS classroom I did not expect Shelly and the rest of the team to be so approachable. I had countless questions and doubts about every little thing – and she had ALWAYS addressed them promptly. Her dedication to her students is unmatchable. My IELTS classroom showed me exactly how to approach the test and elaborated what the examiner ACTUALLY wants!! I passed first time and am now about to take PLAB 2. Thank you Shelly!!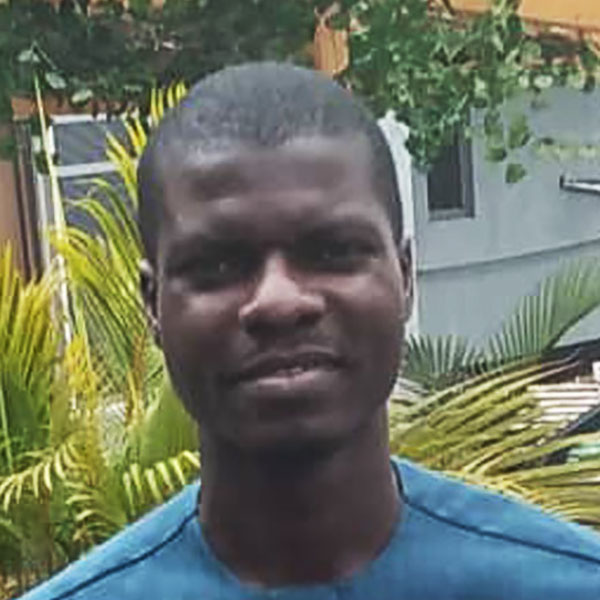 Isaiah
Tunisia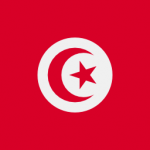 I was stuck at a 6.5 for writing and never understood why. However, after getting feedback from my first assessment essay, and watching a couple of lessons in the video course, I immediately knew why. Shelly is an experienced expert IELTS teacher: her lectures are detailed, her styles are easy to apply and the contents of the course are 100% relevant. I particularly saw a great value in her marking and giving feedback on my essays.
Laura
Spain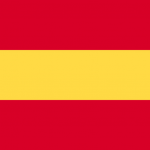 I cannot be more thankful to Shelly. She's an experienced examiner who will guide you through the whole process. Thanks to her video course, I learnt how to successfully write a good report and a good essay in less than one hour, which was impossible for me to do before. Also, her speaking techniques led me to finally achieve my goal too. Besides this, you will have fun while you're learning even if IELTS is a frustrating experience when you have been working as a doctor in your own country and just want to practice in the UK!
Meet Shelly Cornick, the Director My IELTS Classroom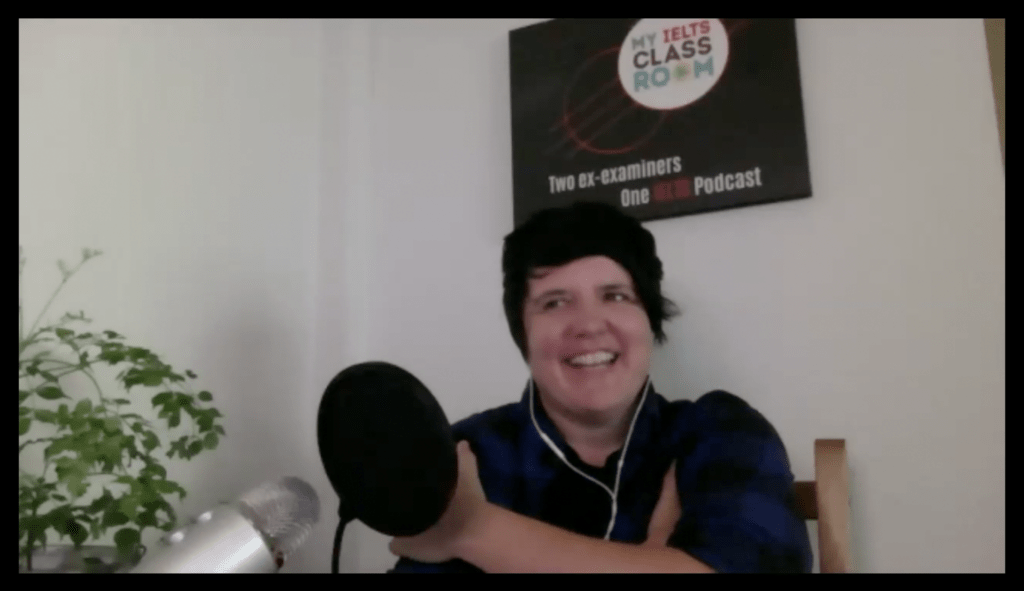 Hey! My goal when I set up My IELTS Classroom was to create a learning space where people from all over the world could get access to the highest-quality IELTS lessons. A place where students could get accurate information about the exam from experienced  teachers who care about their performance and could guide them to their target scores in the shortest time possible. I look forward to seeing you in class!
Shelly has a Master of Applied Linguistics, a CELTA, and has been teaching English for Academic Purposes for over 20 years in universities around the world. More importantly, she was an examiner with IDP for more than 10 years, and has been guiding thousands of students to their target scores each year since founding My IELTS Classroom in 2018.
Shelly writes a weekly IELTS Blog and has a weeklyPodcast, both of which are used by hundreds of teachers around the world to improve their own teaching practice.