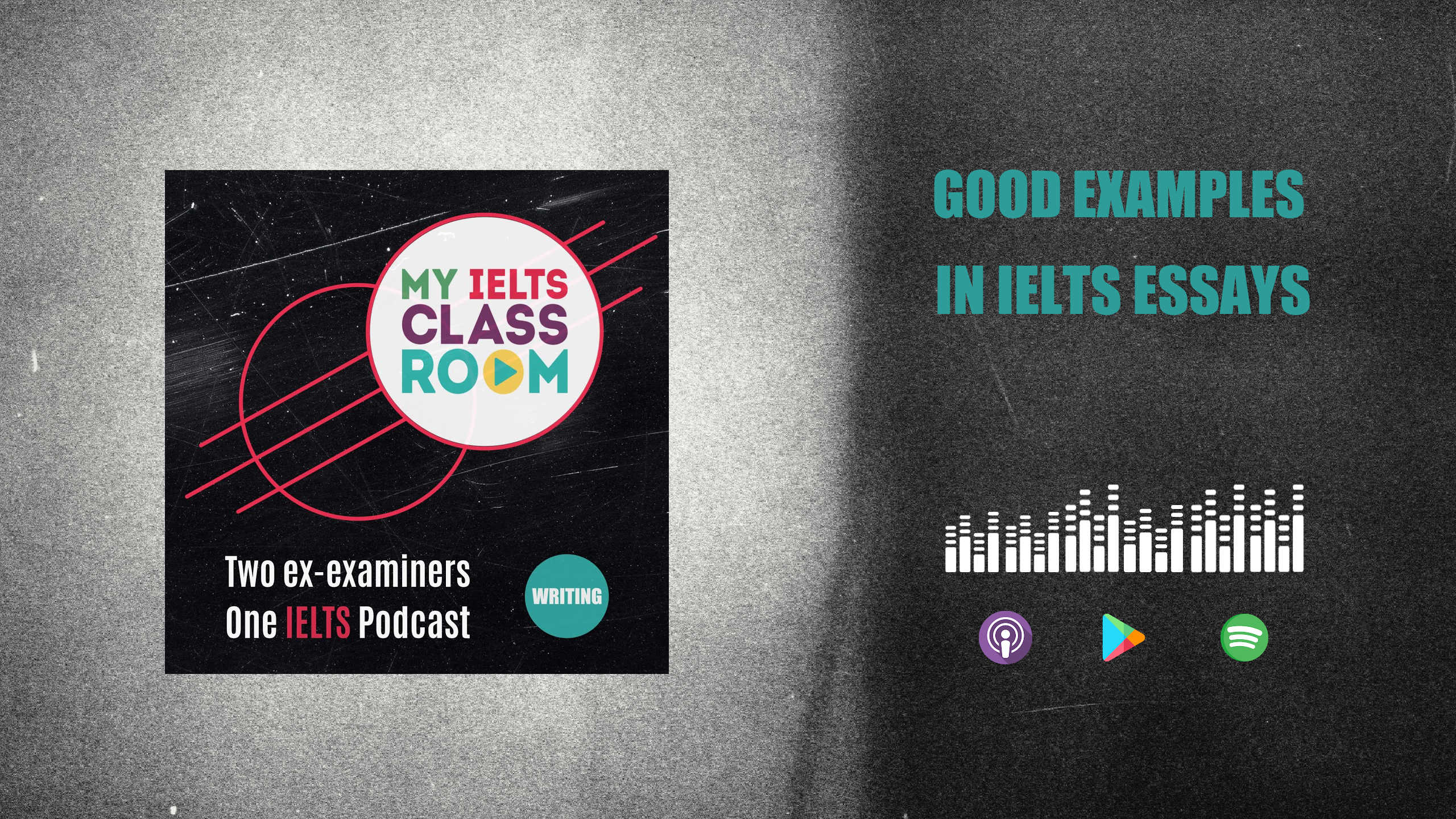 My IELTS Classroom Episode 47: How to write GOOD examples for your IELTS essay
How to write GOOD examples for your IELTS essay
Hey! Following on from last week's episode, in which Nick and I explained how damaging fake examples are, today we look at how you can come up with good examples for your IELTS essay quickly and easily. The key is taking your own life experience or an observation that you have made in the real world, and turning it into universally accepted statement. Imagine that there are 100 people in front of you – a good example will be clear and accepted by 99 of them without question! Still confused? Then listen to find out more!
Below, you can find a summary of the episode, which includes all of the links to useful materials and the times of each part of the discussion (so you can go directly to the part you want to listen to) 🚀
Subscribe to My IELTS Classroom podcast on Apple podcasts here 


Subscribe to My IELTS Classroom on Google podcasts here
---
Podcast Summary: 3 reasons why you should NEVER use fake examples in IELTS essays
00:00 – 13:24 – 

Introduction: The l

anguage

 of sleep
Nick and I are both bad sleepers, so I thought that we would start the lesson with a vocabulary game based on the topic of sleep. Then, you can use the lexis that we give here when thinking of examples for the essay question:
Nowadays, many people complain that they have difficulties getting enough sleep. What problems can lack of sleep cause? What can be done about lack of sleep?
13:25 – 36:45 – 

Introduction: The l

anguage

 of sleep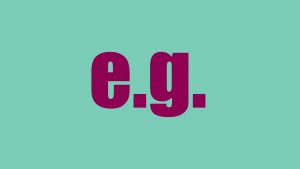 Using good examples in your IELTS essay
In the episode Nick and I discuss how you can take personal examples and turn them into universal ones. I have written about this before, so if you are interested in looking at more clear examples of how to use your personal life experience to generate examples that are suitable for an academic essay, then you can read more here. The key is to avoid using subjects like "I" or "My friend" by changing them to more universal ones like "Many people in my country" or "most students".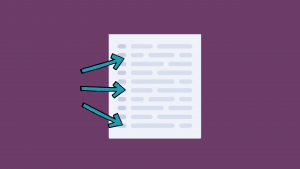 Where should you put an example in your essay? There seems to be a misunderstanding that examples should always go at the end of a paragraph. While it is true that examples tend to come at the end of arguments (although not always), you have to be VERY CAREFUL to make sure that the examples is proof of the sentence this is directly before it. Again, I have written about this before in a blog post, so you can read more here.
36:45

– END – Finding good examples practice
Nick and I end the episode by putting our money where I mouth is and coming up with good ideas for 4 recently reported IELTS essays. This shows how the topic of your essay can make a huge difference as to how easy or difficult it is to find examples (SPOILER  – I would hate to have the topic of artificial intelligence in my exam!)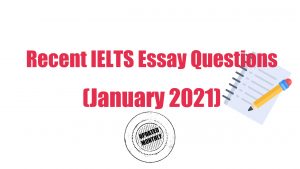 All of the questions that we answer come from my recent blog post "50 recent IELTS essay questions". Why not go to the big post yourself and see if you can come up with examples for other essays? Remember, the more your practice, the easier it will be in your test to come up with a good example!
---
You can find all of our video lessons, including a full 9-hour Grammar course, on our main website www.myieltsclassroom.com. This is where you can also sign up for our IELTS essay correction service or join one of our writing packages. 🚀