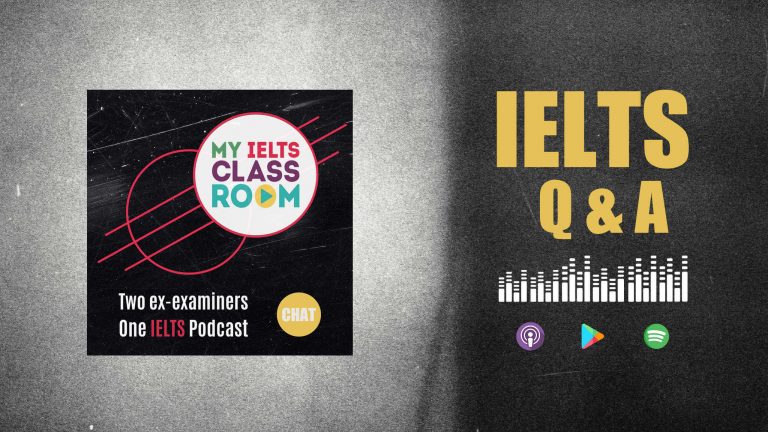 IELTS Help – Listen to our Q&A!
Need IELTS Help?  Listen to our Q&A!
Hey! Last week we asked you to email us any questions that you have about the IELTS exam, and boy did you deliver! Today, Nick and I try to answer as many as we can, which was a lot! If you are looking for general IELTS help, then this is the episode for you!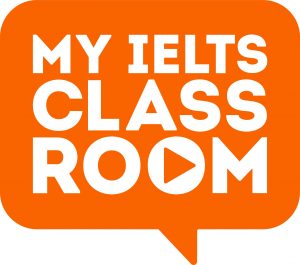 One thing that we noticed when we were reading your emails was that many of you don't realise that this podcast is not the main way that Nick and I help students on their IELTS journey! If you didn't know that we offer video courses, daily live lessons, marking, and one-to-one lessons (!), then maybe you should go to our main teaching website to find out the full range of services that we offer. Our package picker page is a great place to start! Alright, let's get on with the episode!

Below, you can find a summary of the episode, which includes all of the links to useful materials and the times of each part of the discussion (so you can go directly to the part you want to listen to). You can also find every episode of the podcast here🚀
Subscribe to My IELTS Classroom podcast on Apple podcasts here 
Subscribe to My IELTS Classroom on Google podcasts here
---
My IELTS Classroom Podcast Episode 45 : IELTS Help!
00:00 – 07:19 – Introduction: Shelly 

watched

 a French drama series called Lupin that had very strange subtitles!
07:20 – 12:58 – Speaking!
When I speak in my head, my English is almost perfect, I don't have a hard time expressing my ideas but when i try to speak I feel like a 3 years old girl struggling to make sense. –  Aya
12:58 –  20:06 Reading!
We had a further question about how to tackle IELTS True / False / Not Given questions. Although we do answer this briefly in the episode, we would guide you to this episode for more detailed here here. We also have two blog post that offer guidance for T/F/NG, which you can find under the reading tab in the menu.
I find the reading section very difficult and ambiguous – Akoji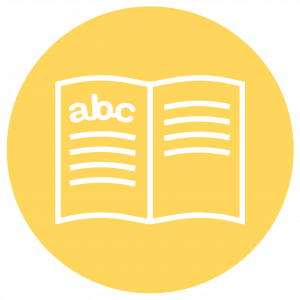 What are the best methods to adopt in Reading Test to get Band 8? – Regina



20:07 – 22:03 –  General Training Writing Task 1
If you are looking for help with understanding what makes language informal, semi-formal, and formal, the we recommend that you take in part in this free lesson. You can also listen back to last week's podcast episode to hear Nick and I discuss the latest letter questions from January 2021.
Can we use words "however" and "moreover" in informal letters? – Tamara

22:04 – 29:58 –  Academic Writing Task 1
We had a surprising number of questions for Academic Task 1. The final one was extremely broad, so if you are a student who is new to IELTS and doesn't know how to tackle the report part of the writing test, then PLEASE watch the three free lessons at the start of our Academic Task 1 video course. These explain what is expected of you in this part of the test, how to organise your report, and what key features are.
Is it better to separate the overview into a different paragraph or put it together with the introduction paragraph in Writing Task 1?

Is  necessary to write a conclusion in Writing Task 1? – Ayu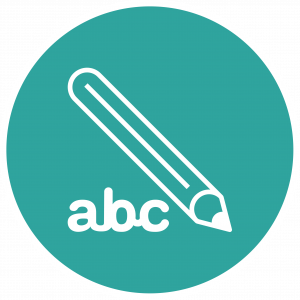 How much should be the difference in percentage that we can say "significant" increase or decrease or which difference should we label "slight"? Is there any rough estimate of numbers? – Sahar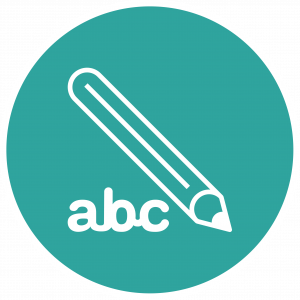 This is for IELTS Academic. How do I answer writing task 1 (line graph, table, pie chart, bar chart, etc) – Fayanne

29:59 – 50:52 –  Essays
The first three questions here are symbolic of students who have just started to prepare and think that there is just ONE way to organise an IELTS essay. The truth is that with 8 different types of question, there are a number of different ways that you can organise your work to maximise your score. The key is NOT using the same "template" for every task! Again, I want to point you to the free lessons at the the start or our essay course so that you can have a better understanding of what is expected of you in the IELTS exam.
I am always confused about how to organize an essay ti get 7 in TA and CC? – Smit 

What is the strategy for writing task 2? – Naveen

Please give me advice on how the structure of the essay should be. – Bobby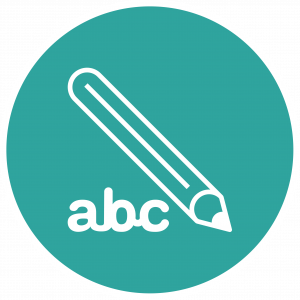 In what way is the writing penalised if it is under-length?

Is it ok to give your personal opinion and be heavier on one side even though the essay question only ask you to discuss the advantages and disadvantages?– Aya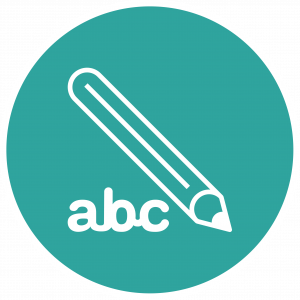 If someone is getting a constant 6.5 (for like about 4 times) What can be the reason? The grammar? Or the Task achievement/ task response? I am confused as one has gotten the structure checked from multiple IELTS experts. – Ayesha
---
There are literally dozens of reasons why people get stuck at a 6.5 for IELTS writing. If you would like to find out the TWENTY most common, then you can download the copy of my book "An ex-examiner's guide to the IELTS band descriptors".

Just click here to claim your free copy today!
---
40:56 – 50:09 –  Vocabulary and Ideas
Can we use "vanish" and "fading" instead of "disappearing"?

How can I know that this word's synonym is an academic word and can be used in ielts essays? – Tamara
What topics are essential to learn vocabulary for both the written and oral exam and which podcast could you recommend to gain vocabulary? – Joaquina
Generation of appropriate ideas while writing essays is a difficult task.  How can I overcome this problem? – Rani
50:52 – END – General IELTS Help!
How do students plan study schedules on a daily basis for each module?

Is it good to have a mock test every day or once a week?  – Ayesha J
---
If you enjoyed this IELTS help episode, then remember, all of our live and video lessons are on our main website www.myieltsclassroom.com, which is where you can also sign up for our IELTS essay correction service or book a personal lesson with one of our IELTS experts. 🚀