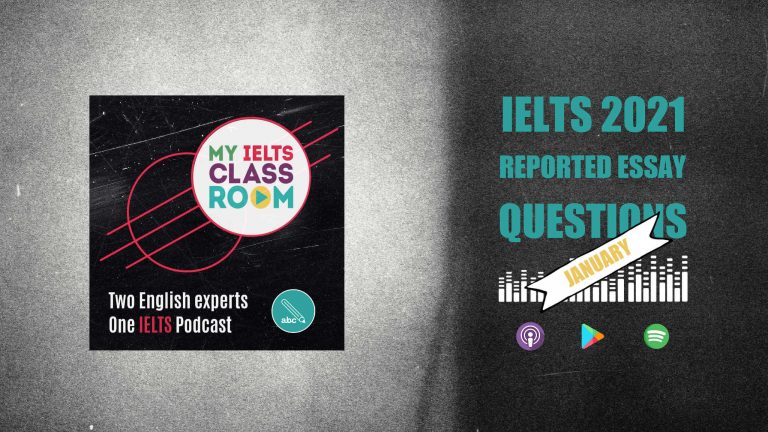 6 IELTS essay questions reported from exams in January 2021
IELTS Essay Questions 2021
Today, Nick and I take a first look at IELTS essay questions 2021. Yes, even though it is only the start of January, we have already collected and published over 50 essay questions that have been reported in the exam this January. You can find the full list in this blog post, but today we focus on 6 that I think are most interesting.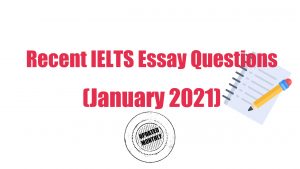 Why? Well, it could be that the topic is new, or the format of the question is slightly different to usual, or it could be that it is difficult to generate ideas to address the topic fully – you will need to listen to the episode to find out!
In fact, why not scroll down now and attempt to brainstorm ideas for each question BEFORE you listen, so that you can participate actively in the lesson?
As always, the questions that we are looking at today are reported IELTS essay questions 2021. Although I am employed as a professional exam writer (you can read more about this here), even with my skills it is impossible for me to be sure that the wording is 100% the same as the genuine questions. Therefore, I strongly recommend that you only use these questions for self-study. In particular, focus on the topics to make sure that you have some ideas or arguments if the same one appears in your test.
Below, you can find a summary of the episode, which includes all of the links to useful materials and the times of each part of the discussion (so you can go directly to the part you want to listen to) 🚀
Subscribe to My IELTS Classroom podcast on Apple podcasts here 
Subscribe to My IELTS Classroom on Google podcasts here
---
Podcast Summary: IELTS Essay Questions 2021
00:00 – 06:04 

Introduction (It is -20 in Riga and St Petersburg, and Shelly got lost on the bus!)
06:05 – 13:26 

Question

 1: 
Some scientists think that computers will soon become more intelligent than humans. To what extent do you agree or disagree with this statement?
This is a difficult topic, so you may want to do some research about Artificial Intelligence. Here is a link to get you started: https://builtin.com/artificial-intelligence/artificial-intelligence-future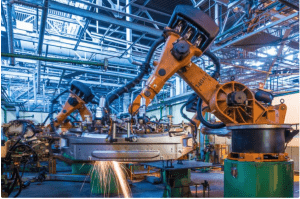 13:27 – 20:37 

Question

 2:
Some people believe that traveling alone is the best way to experience a country or a culture. Others feel that it is better to travel with people you know. Discuss both views and give your own opinion.
20:28 – 29:07 

Question

 3: 
Some people believe that celebrating personal events is a waste of money. Others feel that these celebrations play an important role in the lives of individuals and in society as a whole. Discuss both views and give your own opinion.
29:08 – 33:31 

Question

 4:
Nowadays, many people drive to work or school instead of walking, cycling or using public transport. Does this trend have more advantages or more disadvantages?
33:32 – 39:08 

Question

 5: 
Most children want to watch the same TV programmes or play the same video games as their friends. Do you think parents should allow their children to do this?
39:09 – END 

Question

 6:
Playing team sports at school can teach students a number of lessons that are useful outside of sport. What values can students learn from playing team sports? How can they apply these values in the future?
---
You can find all of our video lessons, including a full 9-hour Grammar course, on our main website www.myieltsclassroom.com. This is where you can also sign up for our IELTS essay correction service or join one of our writing packages. 🚀