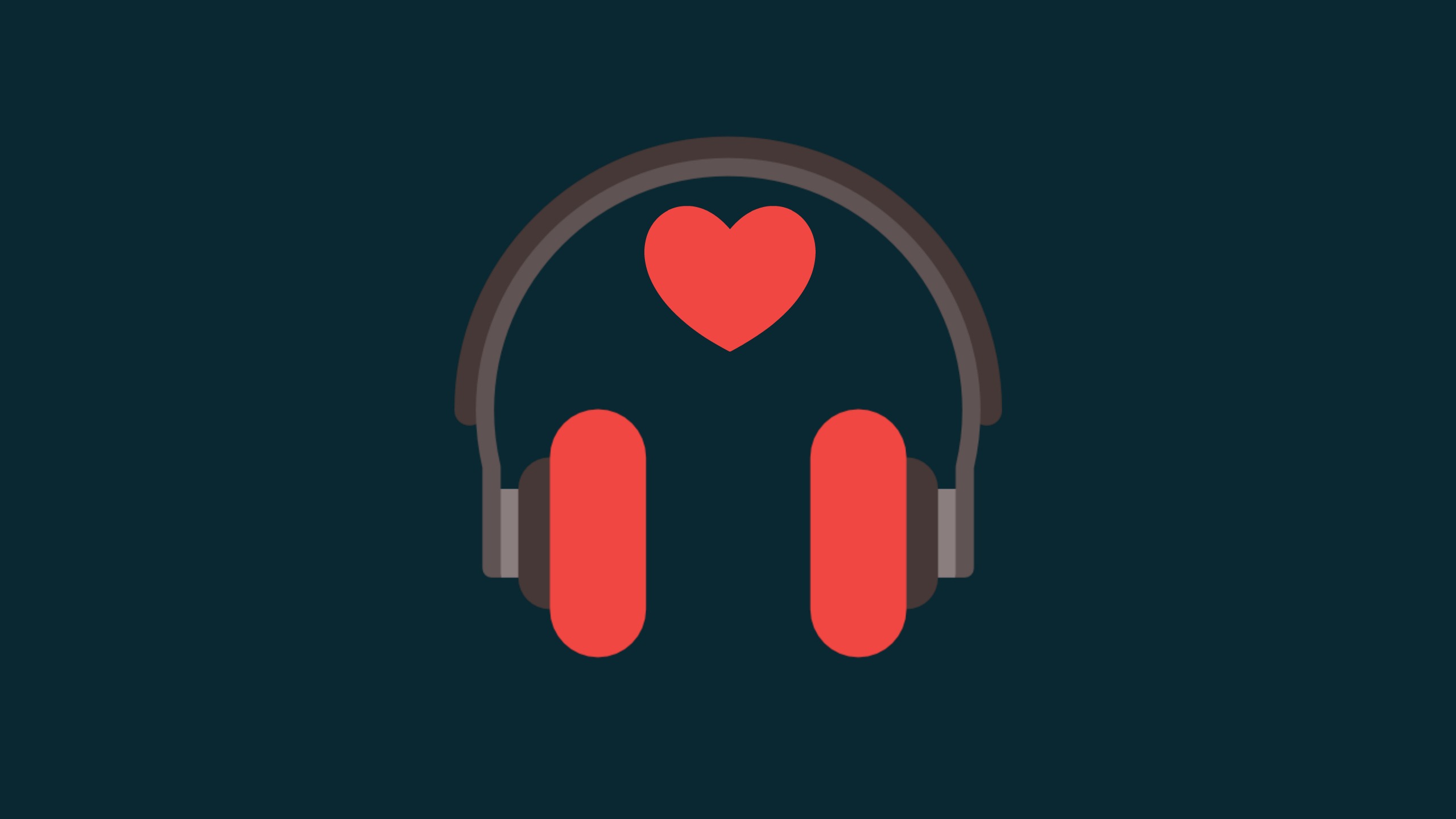 6 Reasons Why I love Podcasts
Podcasts are my favourite way for students to practise their listening skills outside of the classroom. In fact, if you join me in My IELTS Classroom, you will soon get bored of me recommending episodes to listen to! But, why do I love podcasts so much? ❤Well, there isn't one answer to that question, there are
6 REASONS WHY I LOVE PODCASTS
There are podcasts out there on EVERY subject you can imagine.That means everybody can find something to listen to which they are genuinely interested in. And, as consistency is the key to improvement, it's important that you WANT to come back every day. Podcast time should be seem as a pleasure, not a punishment.
Many podcasts cover topics that are frequently seen in the IELTS exam–the environment, work issues, social media, family life and animal behaviour are all common exam topics that can be found in podcast feeds. So, if you choose your episodes wisely, you can be passively filling your brain with GREAT ideas for the writing and speaking exams while you are being entertained.
You can start with simple podcasts before moving on to more challenging ones.Yes, some podcasts are created specifically for ESL learners, so if your listening skills aren't great now, you can start with these before moving on to more challenging episodes. I would recommend BBC 6 Minutes as a good place to start if you are a lower level student.
Podcasts often involve multiple speakers using a range of accents, which can be invaluable when preparing for the listening exam. If you have problems with Australian 🇦🇺, American 🇺🇸, Welsh 🏴󠁧󠁢󠁷󠁬󠁳󠁿 or Scottish 🏴󠁧󠁢󠁳󠁣󠁴󠁿 accents, then find a Podcast with a presenter of that nationality and keep listening until you feel comfortable!
You can listen to them ANYWHERE! This is the true beauty of podcasts. Unlike reading and writing which have to done at a desk, you can listen to a podcast while you're cycling to work 🚵‍♂️, or cooking dinner 👩🏽‍🍳, or even while you're having a bath 🛀🏿. I even fall asleep listening to podcasts (I told you I was an addict). Podcasts are passive learning at its best! Any time you have free time, you should have your headphones in! 🎧
They are FREE!💰Seriously – what better reason is there to take advantage of the thousands of podcasts out there?! Almost every podcast can be download onto an App (Podcasts App for Apple users and Podcast Addict for Android) or downloaded directly from the content provider. And, that's it. You are ready to start learning!
So, have I convinced you? Have you seen the light about the brilliance of podcasts? Yes?! Great, then put on your headphones and start listening today 🚀
Follow me on my Facebook page for a personal podcast recommendation every Monday!